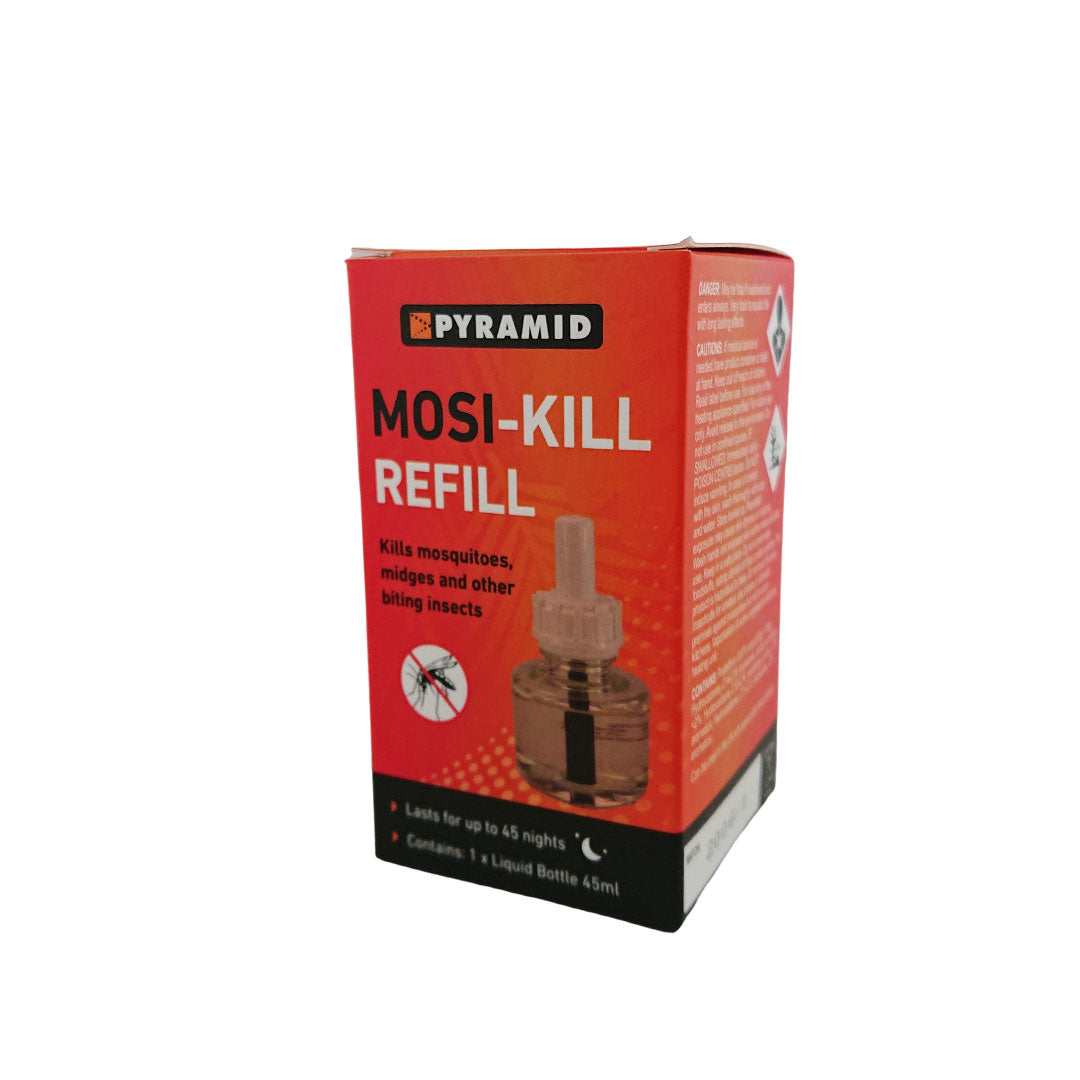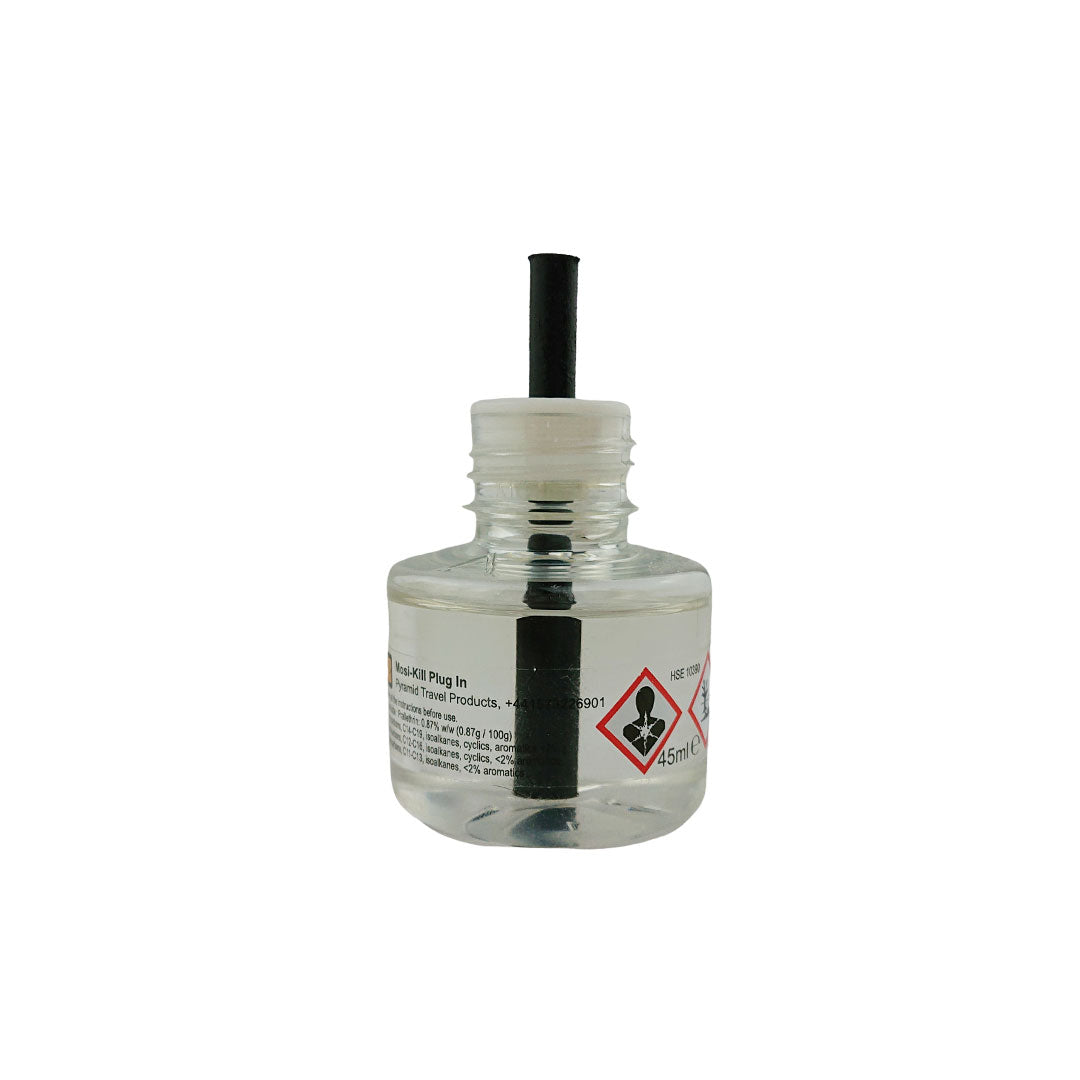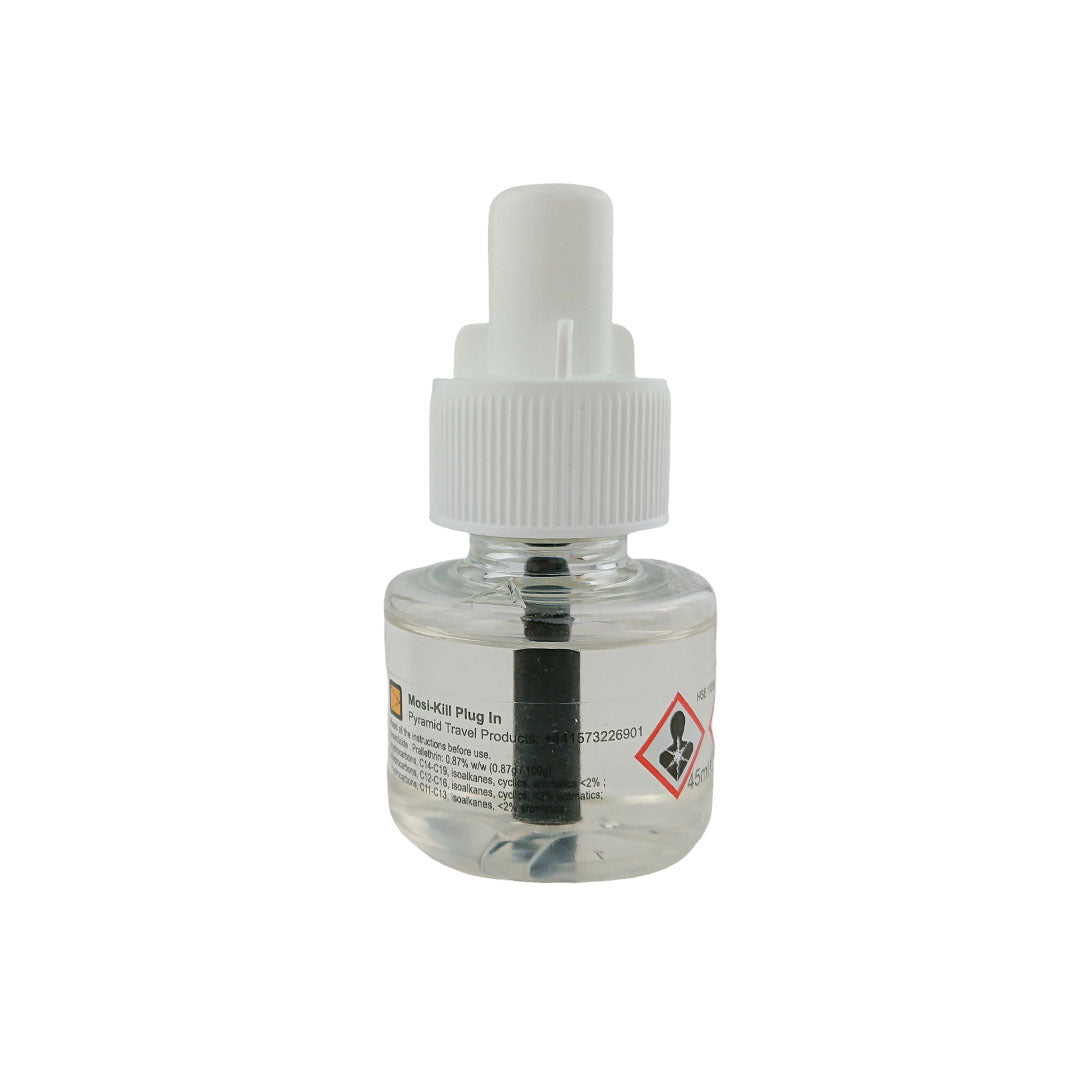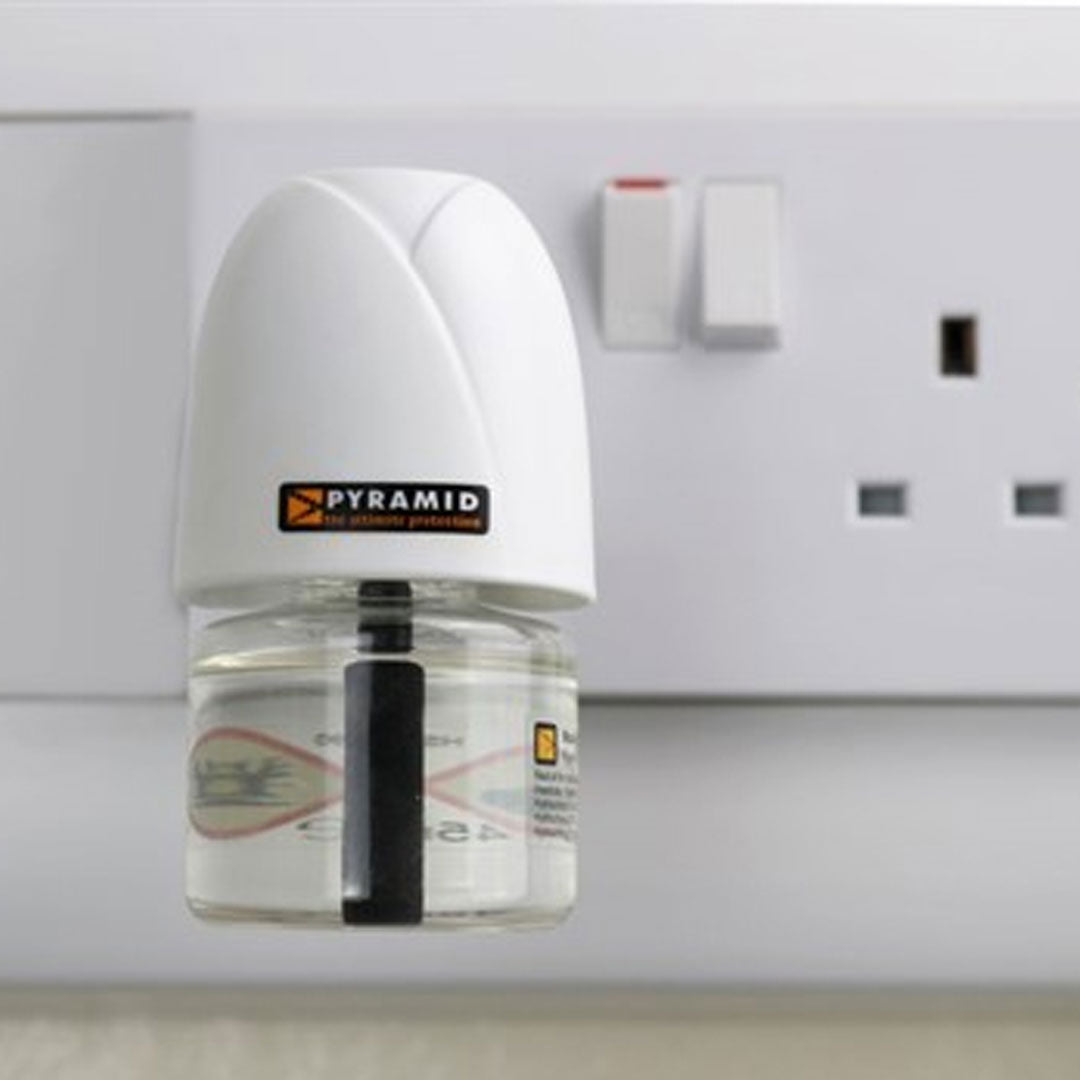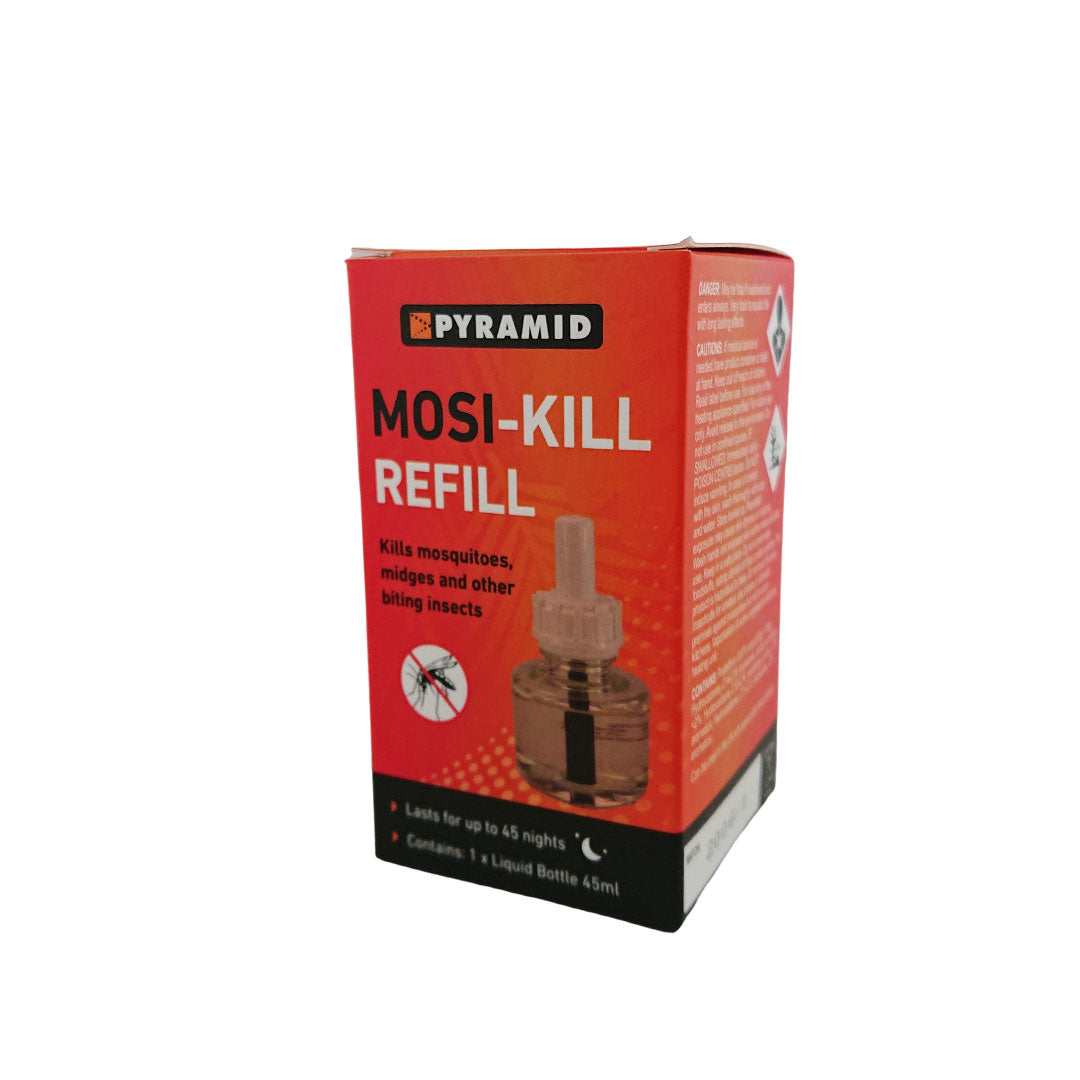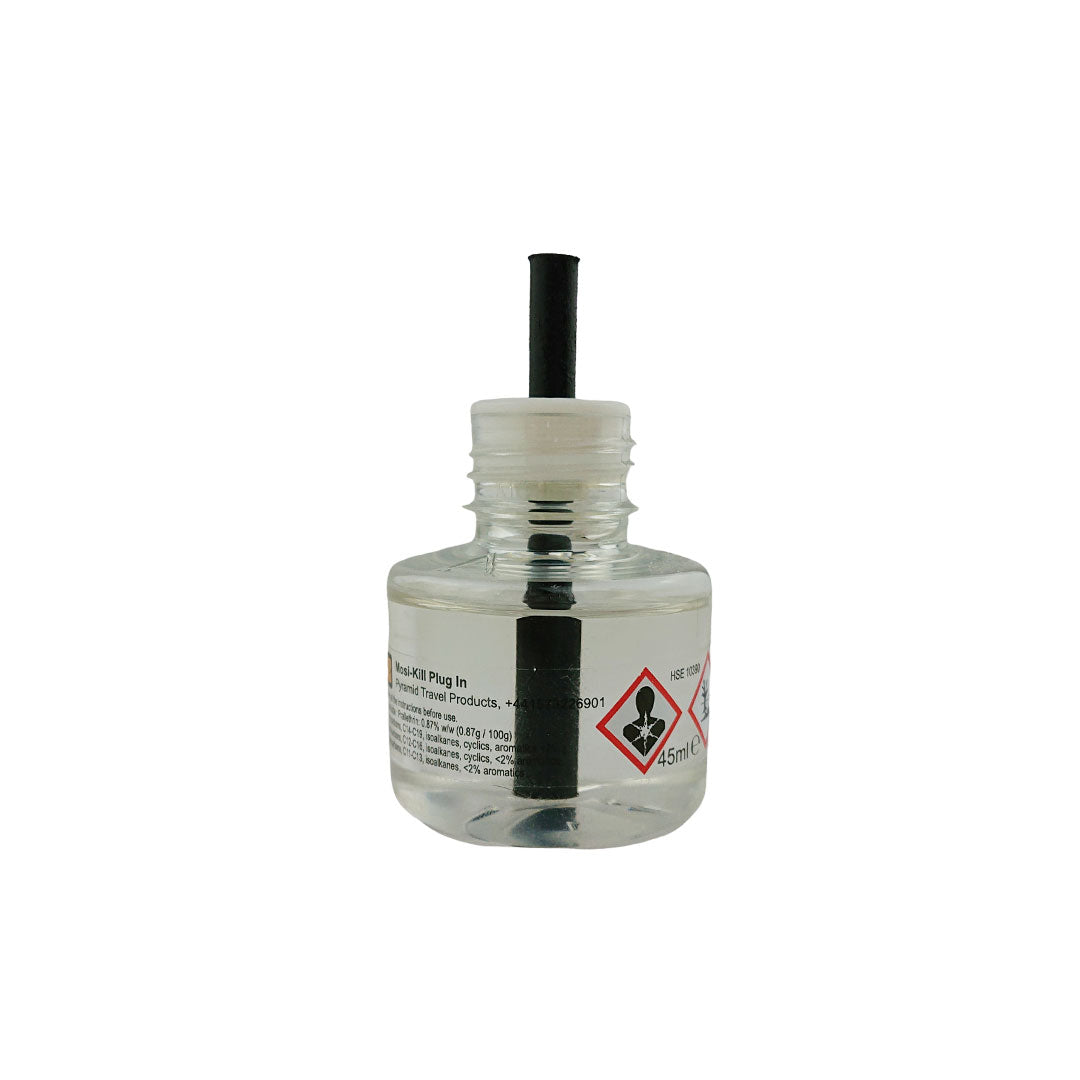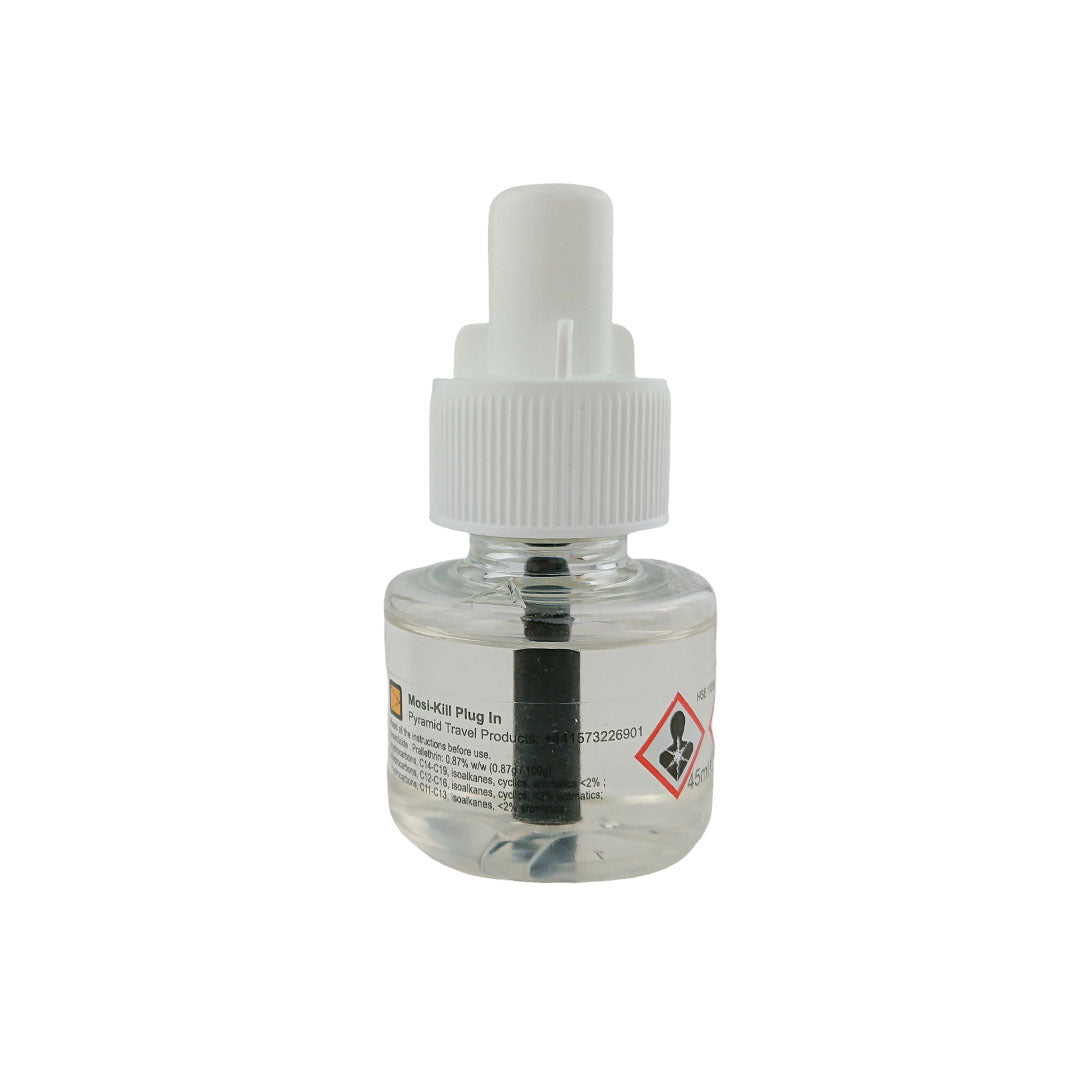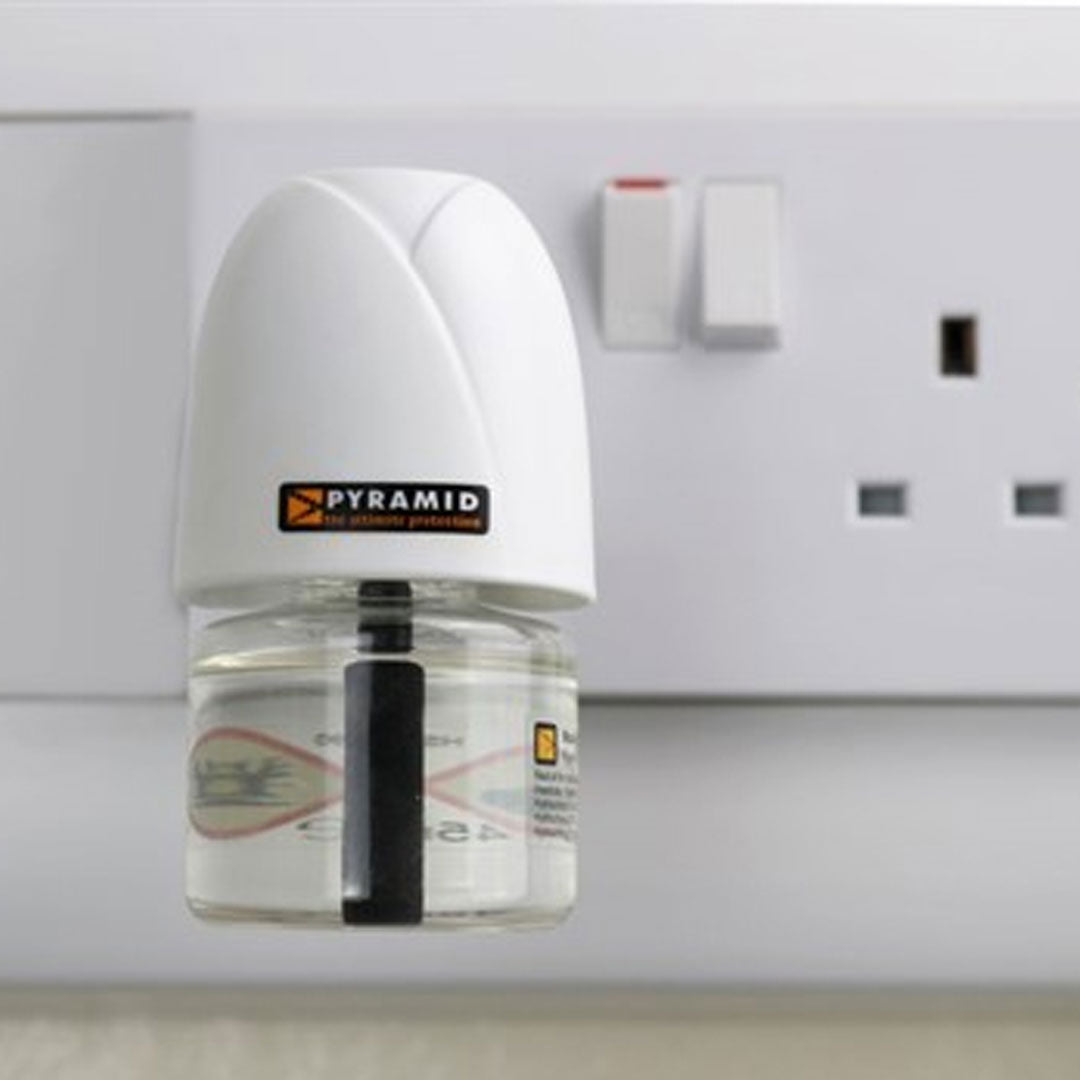 Plug-in Mosquito Killer Liquid Refill
Prevent insects from disturbing your sleep
Made in: Italy
Brand: Pyramid
SKU: SI116A
Repels: Mosquitoes, Horseflies, Sand flies, Midges, Gnats, Ticks.
Active ingredients: Prallethrin 0.87% w/w
Volume: 45ml / 1.5floz
Dimensions: 85 x 45 x 45mm
Contents: 45ml repellent liquid
Repellency time: 1 bottle provides up to 45 nights protection based on 12 hour nights
Weight: 55g / 1.9oz
UKRAINIAN APPEAL
Through no fault of their own, many Ukrainian men, women and children are suffering at the hands of the Russian military. Winters are desperately cold and many are without heating and electricity. Please follow the link below to see how you can join us in helping these unfortunate people.
DONATE NOW