During a cold and wet scramble along the Lake Districts Helvellyn mountain in 1967, Derek Laxton hit upon inspiration for a technical range of thermal underwear. 

With a trained mechanical engineer background and a lust to run his own company, in 1969 Sub Zero Technology Ltd was created. From their original Leicester textile mill, the Sub Zero Factor 1 range of thermal base layers was born to worldwide acclaim.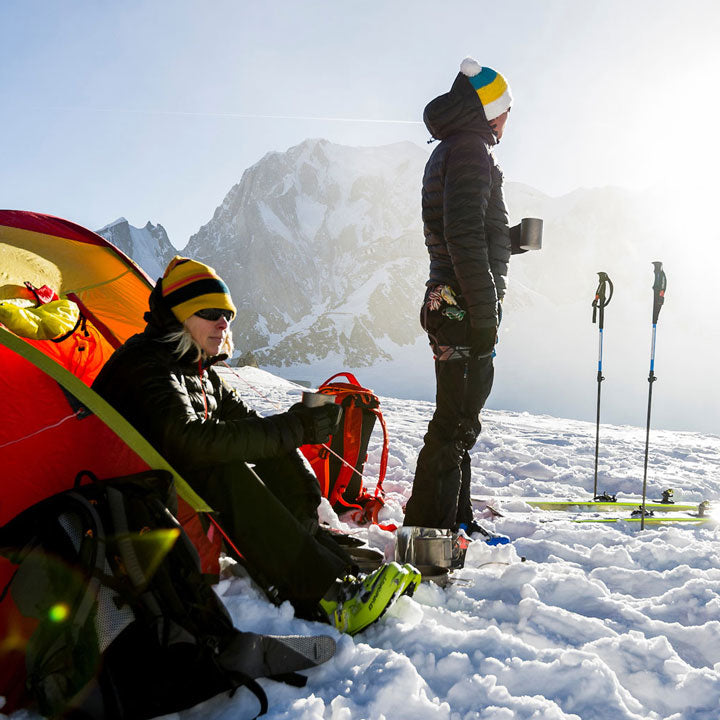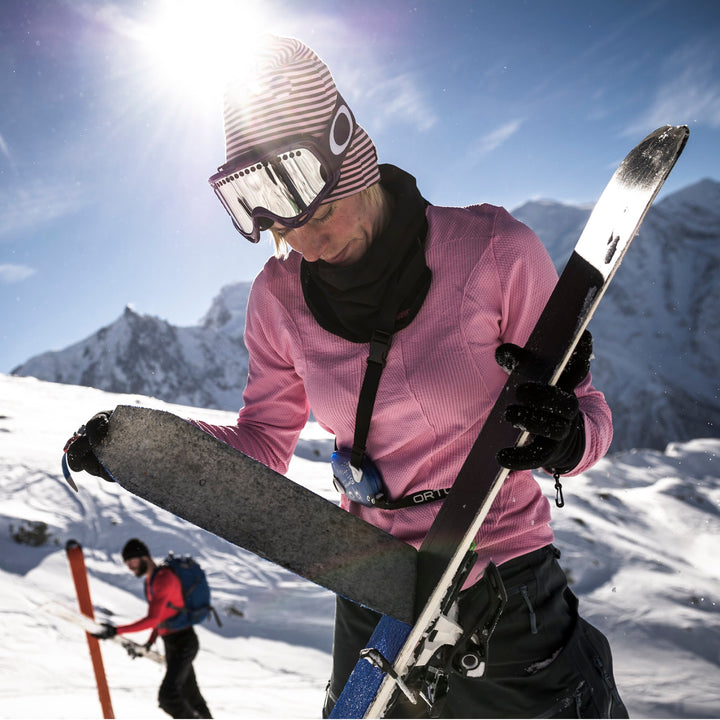 50 Years Of Experience
In the five decades since, Sub Zero have expanded their range to include heavy weight thermal mid layers through to insulating down jackets. Never a company to stand still, Sub Zero have adopted new manufacturing processes, such as seamless knitting technology and body mapping, to produce garments that are at the pinnacle of performance.
Sub Zero today is still family owned, with the third generation of Laxtons running the company. The factory and offices now reside in rural Leicestershire, with the workforce coming from the local communities. Sub Zeros work ethos is still true today as it was form its interception - to design and manufacture technical outdoor clothing using the finest technical textiles for the words most extreme conditions.
Made In Britain
The pleasure gained from making something yourself is immeasurable, whether it be from baking a cake or crafting a wooden bird box. Here at Sub Zero we know how you feel, having been making our own outdoor clothing and accessories for well over 50 years in our rural Leicestershire factory.
Still owned and operated by the third generation of the Laxton family, Sub Zeros highly qualified workforce are employed from Fleckney (where we are based) and surrounding villages. Between our small merry band of producers we have over 200 years of combined manufacturing knowledge.
In our factory we employ both traditional and modern production techniques, with everything being run from our own bespoke manufacturing software. Our dedication to quality is recognised by our accreditation to quality standard ISO 9001:2015.
If you haven't already guessed, we have a passion for manufacturing in Great Britain. Our expertise and craftsmanship is world renowned, leading to such high demand that we export over 80% of our production each year outside of Europe.
Even if we cannot produce an item in our factory, we strive to source products within Britain to support local manufactures like ourselves. If you are from such a company and feel you have products we would be interested in then please get in contact as we would love to hear from you.
Protecting Our Environment
With around 80% of a garments climate impact created during its production, protecting our environment should obviously involve manufacturing durable clothing. Here at Sub Zero we have always manufactured garments that stand the test of time. You only have to read our customers many reviews and social media posts to realise that once you buy an item of Sub Zero clothing, you have it for life!
We also take the impact our factory has on the local environmental very seriously. Ensuring it is as energy efficient as possible is an on-going process. We provide a rich biodiverse habitat around the estate through our management of the many trees, hedgerows, wood piles and compost heaps we own, as well as recycling as much packaging and material off-cuts as we can.