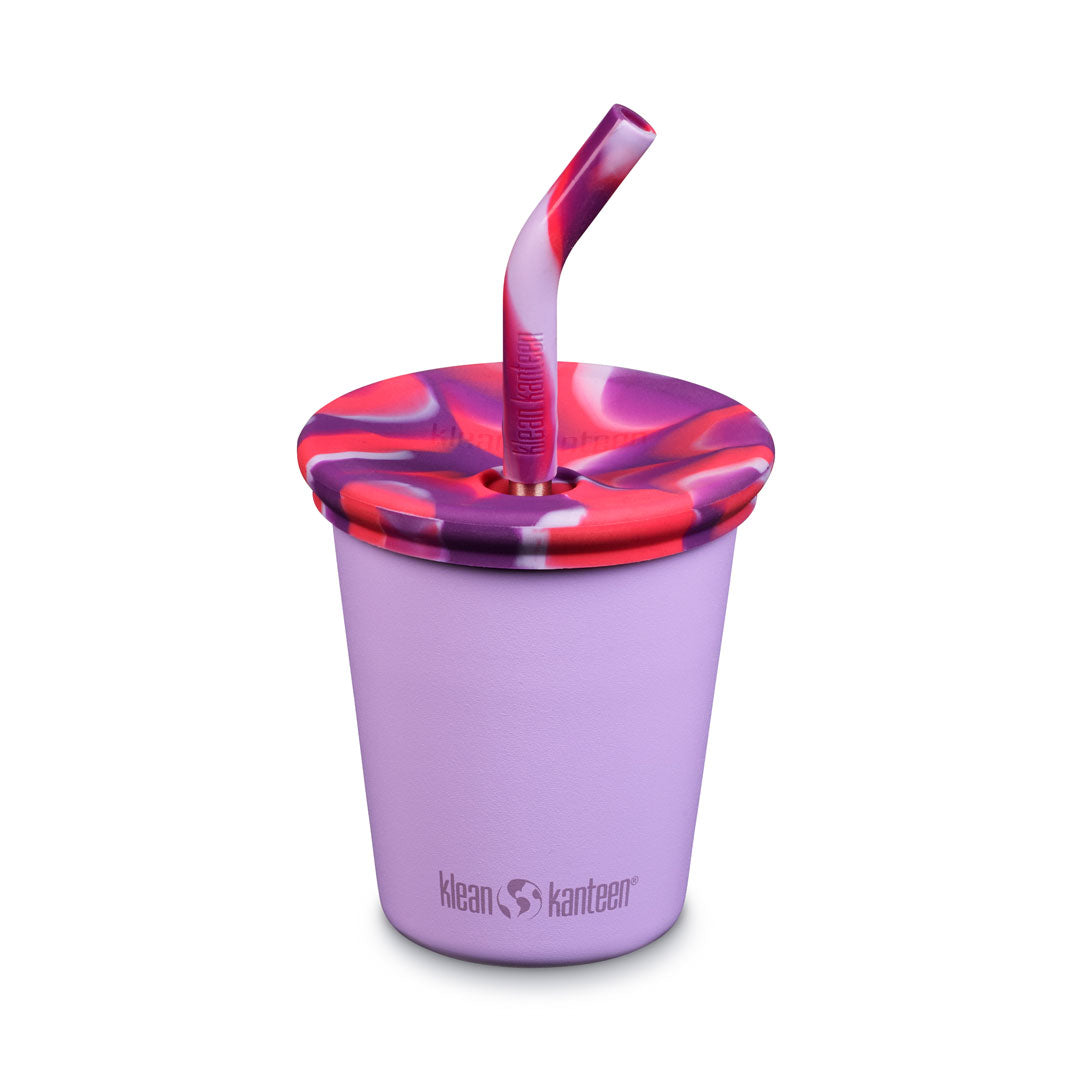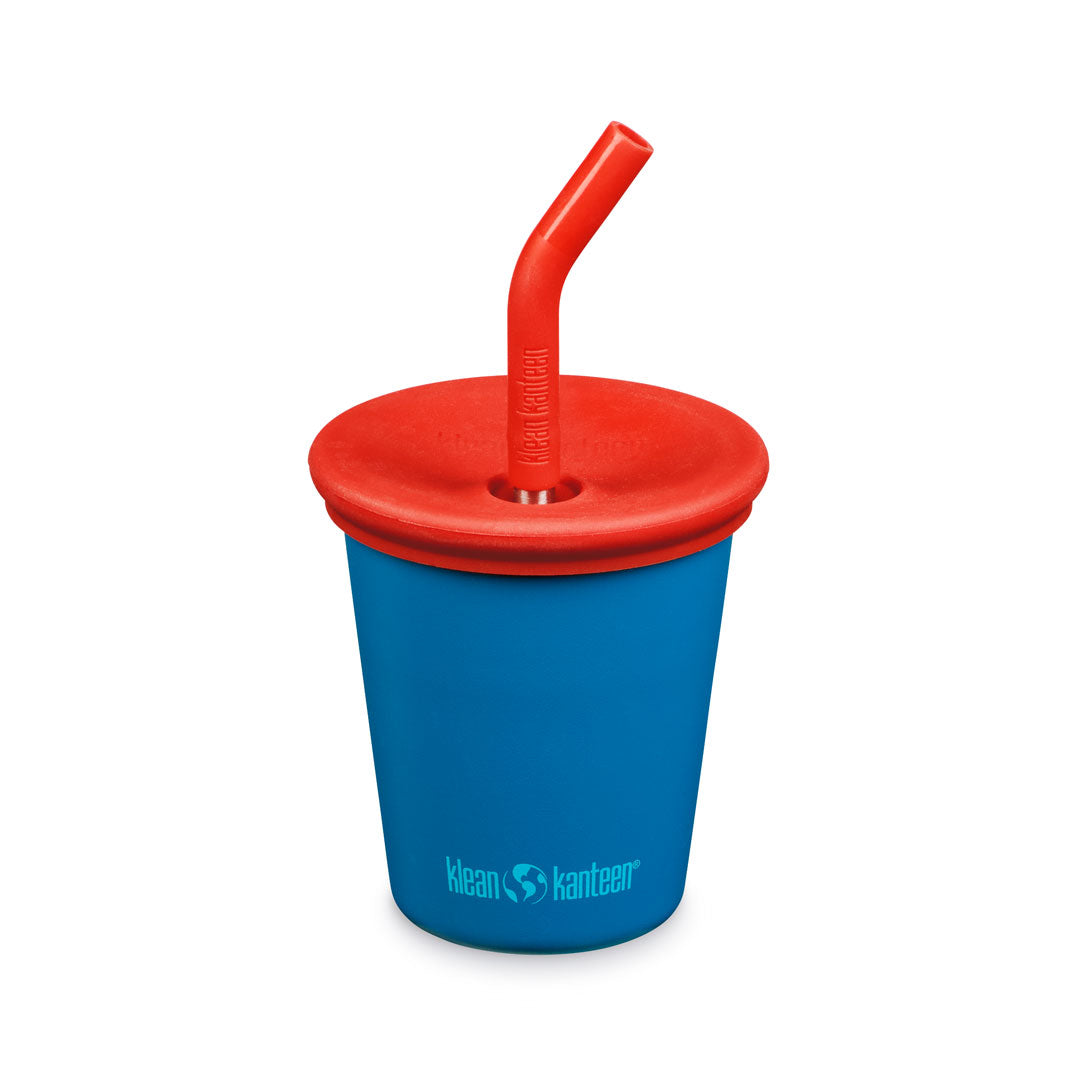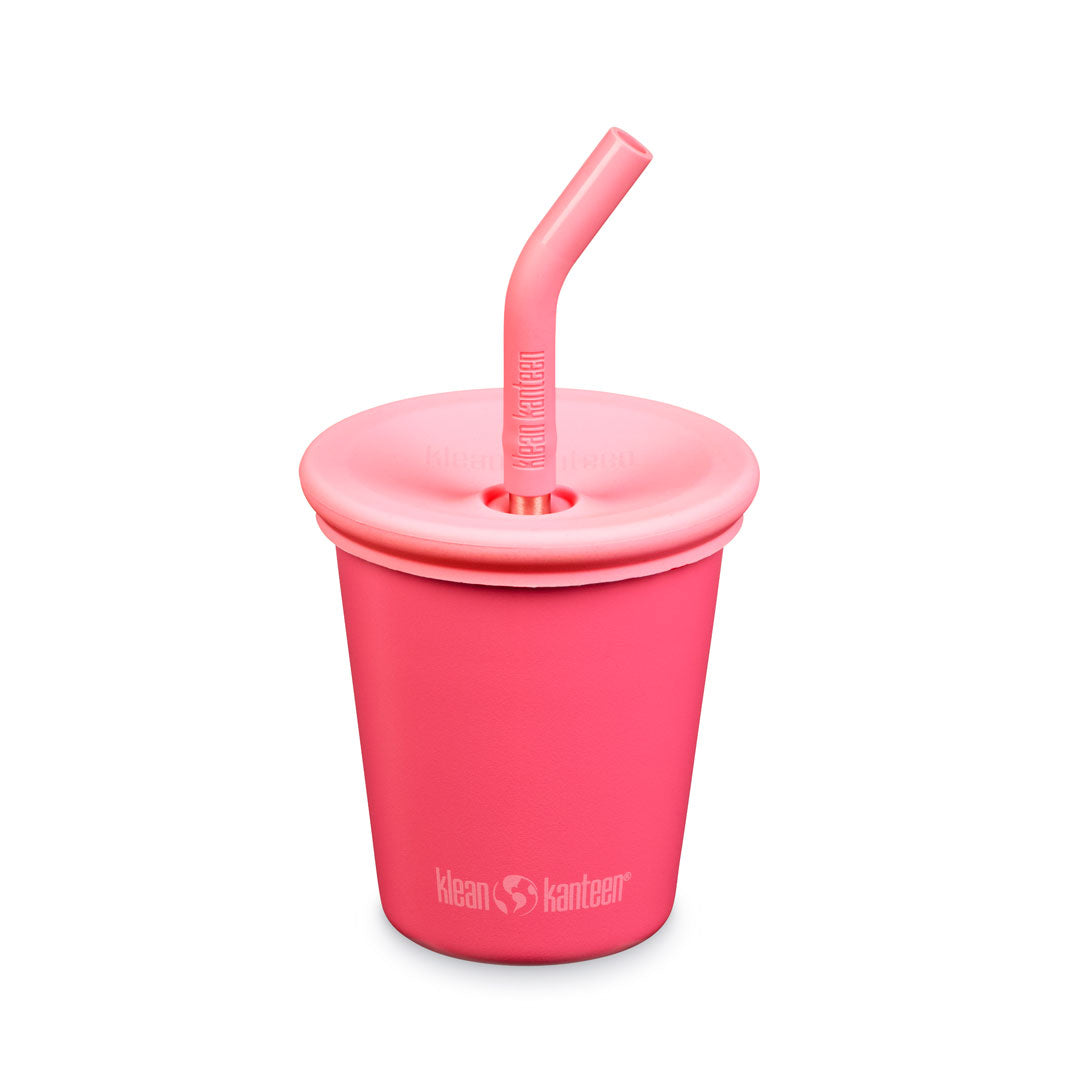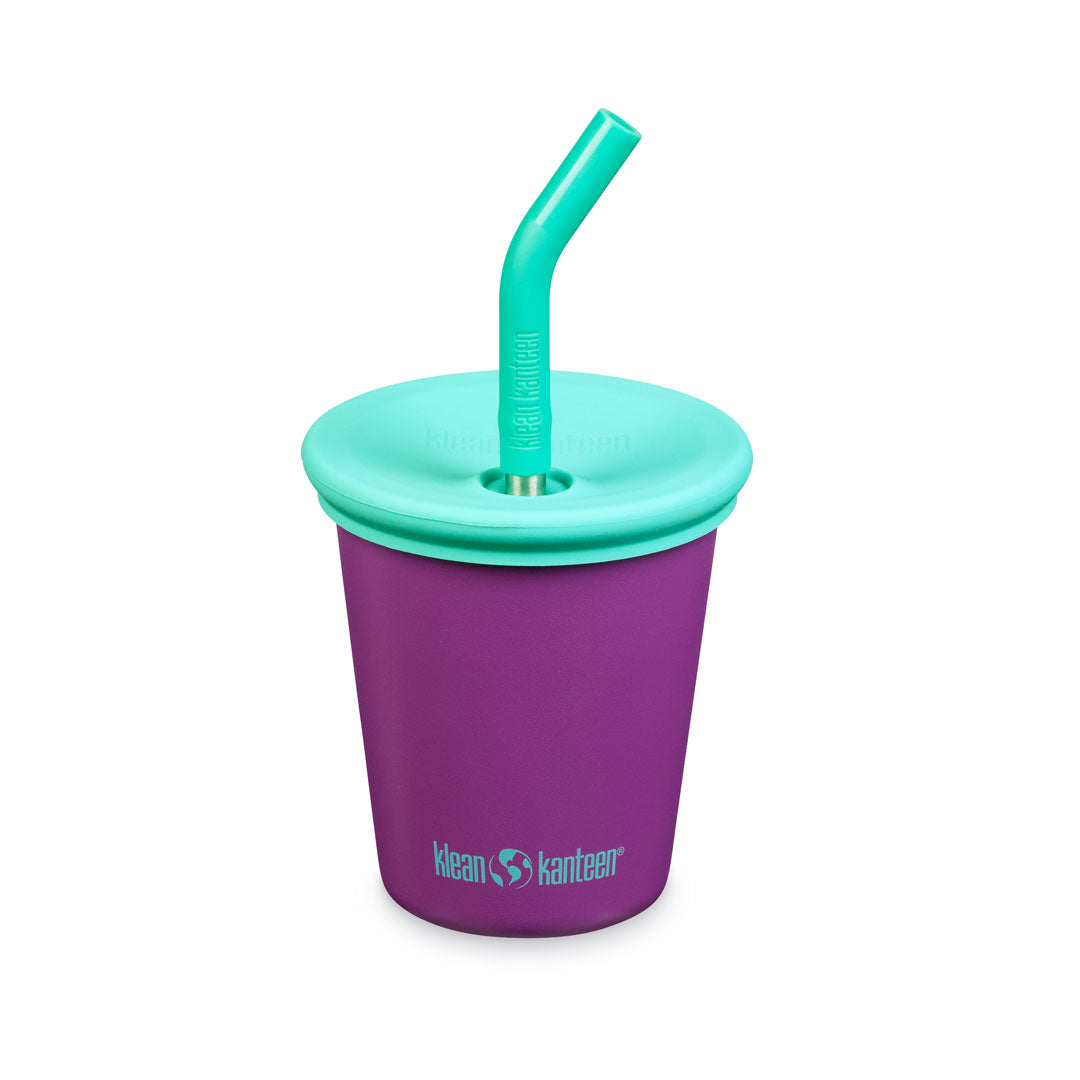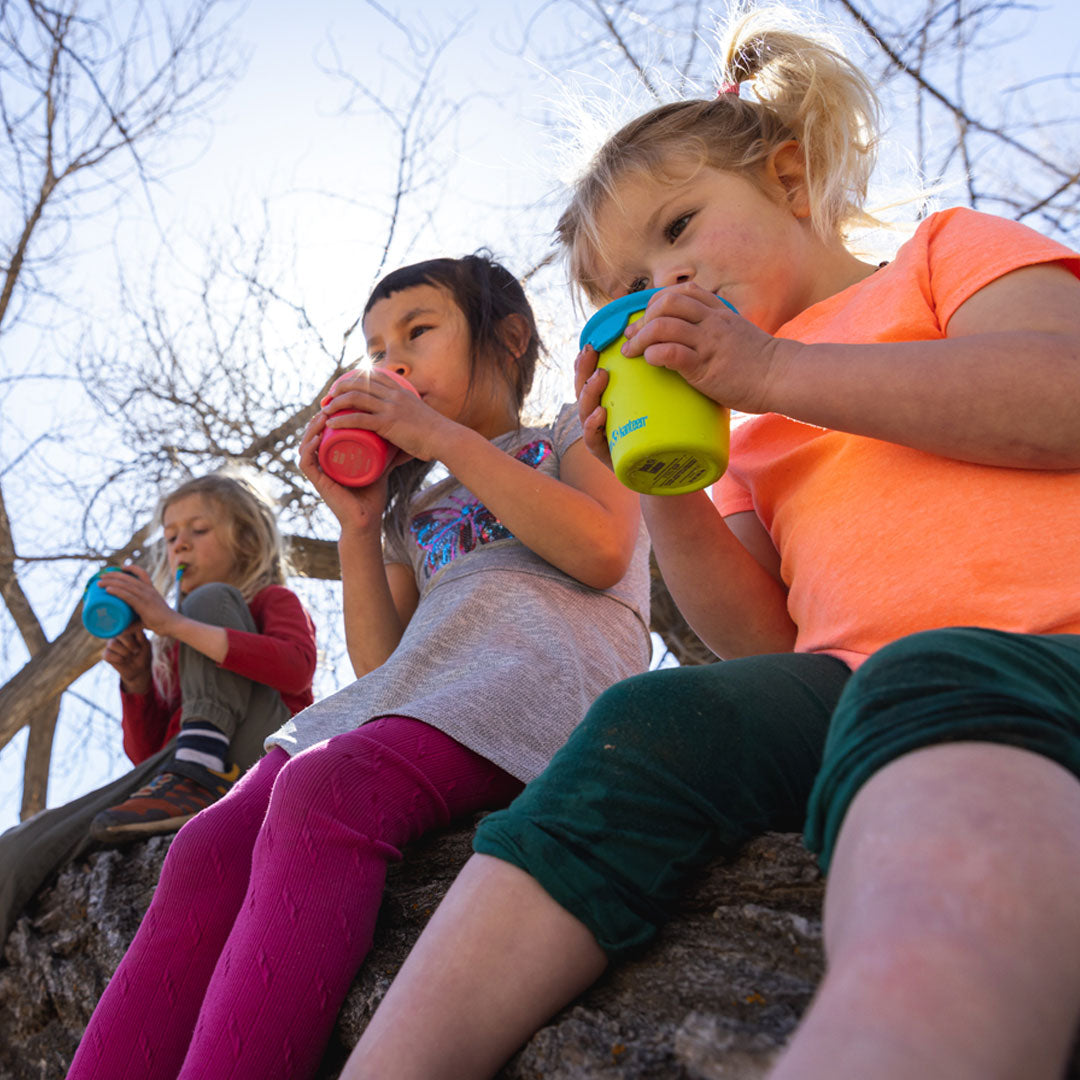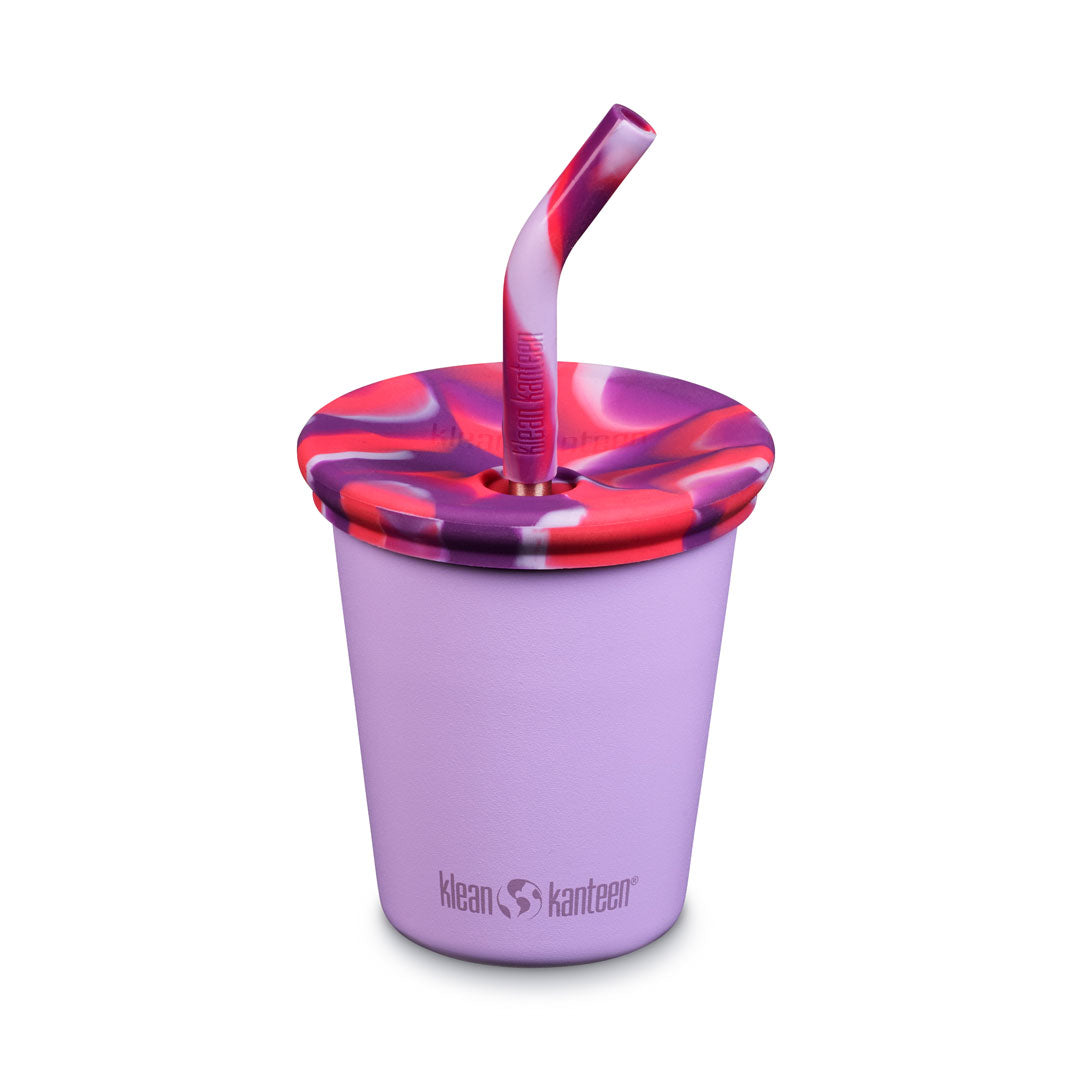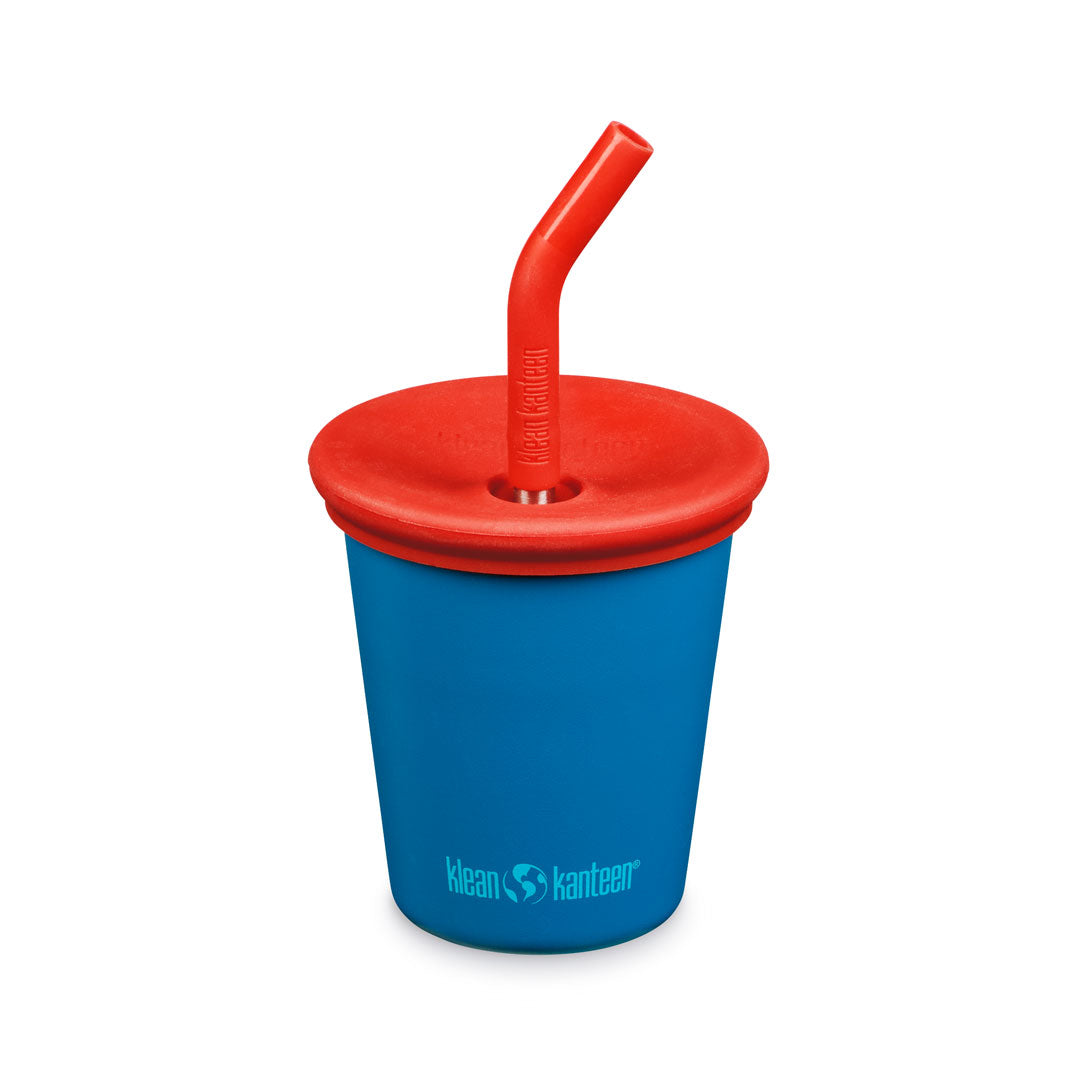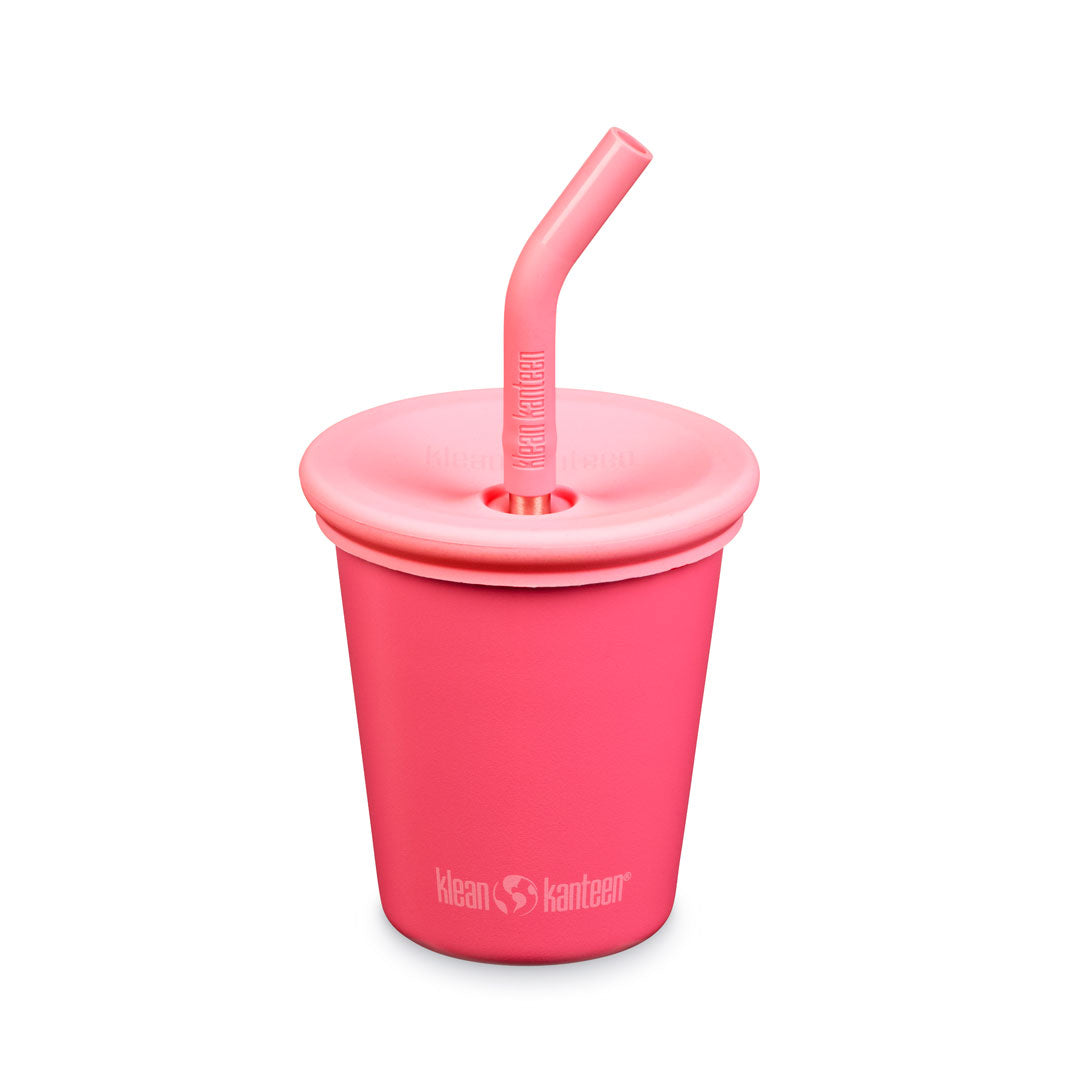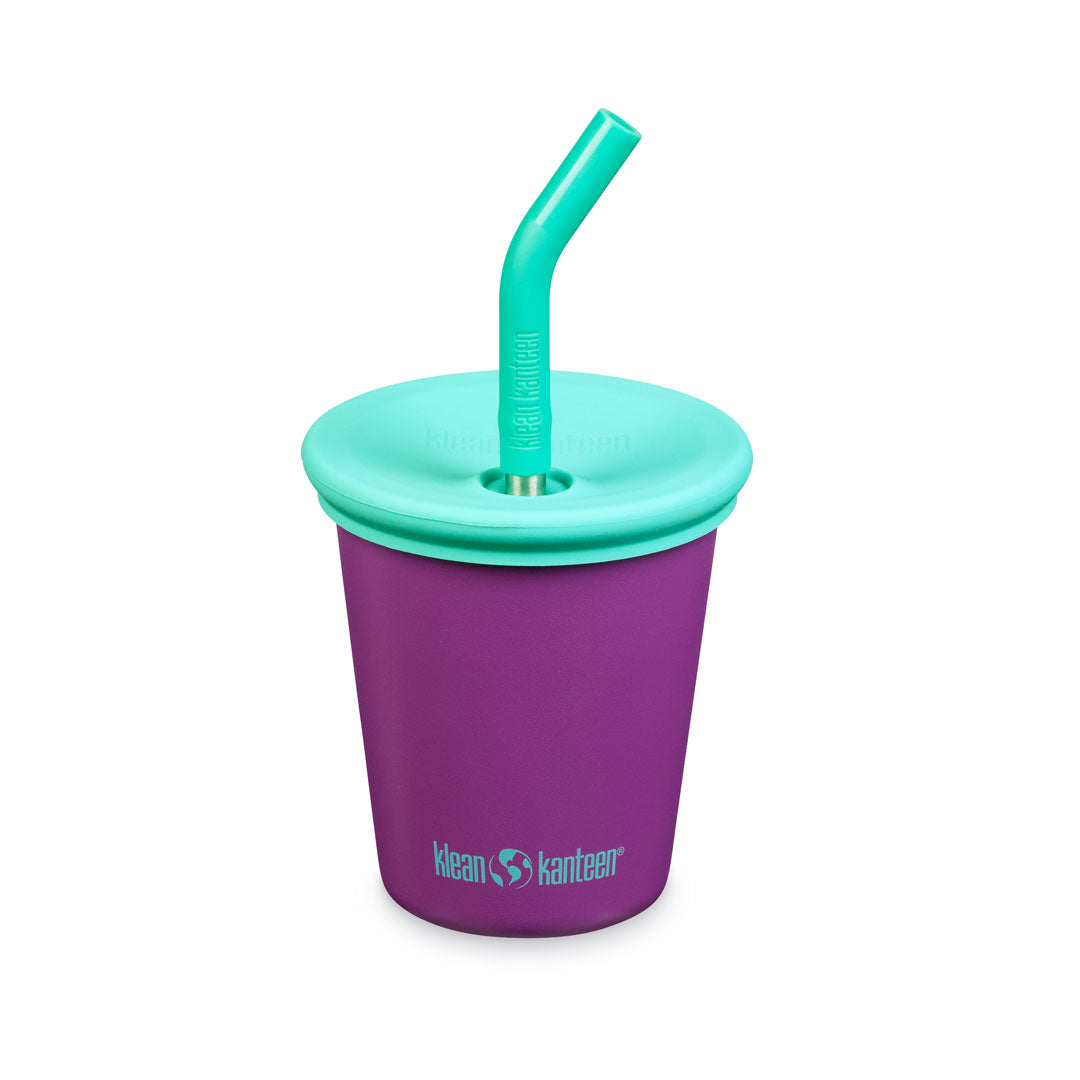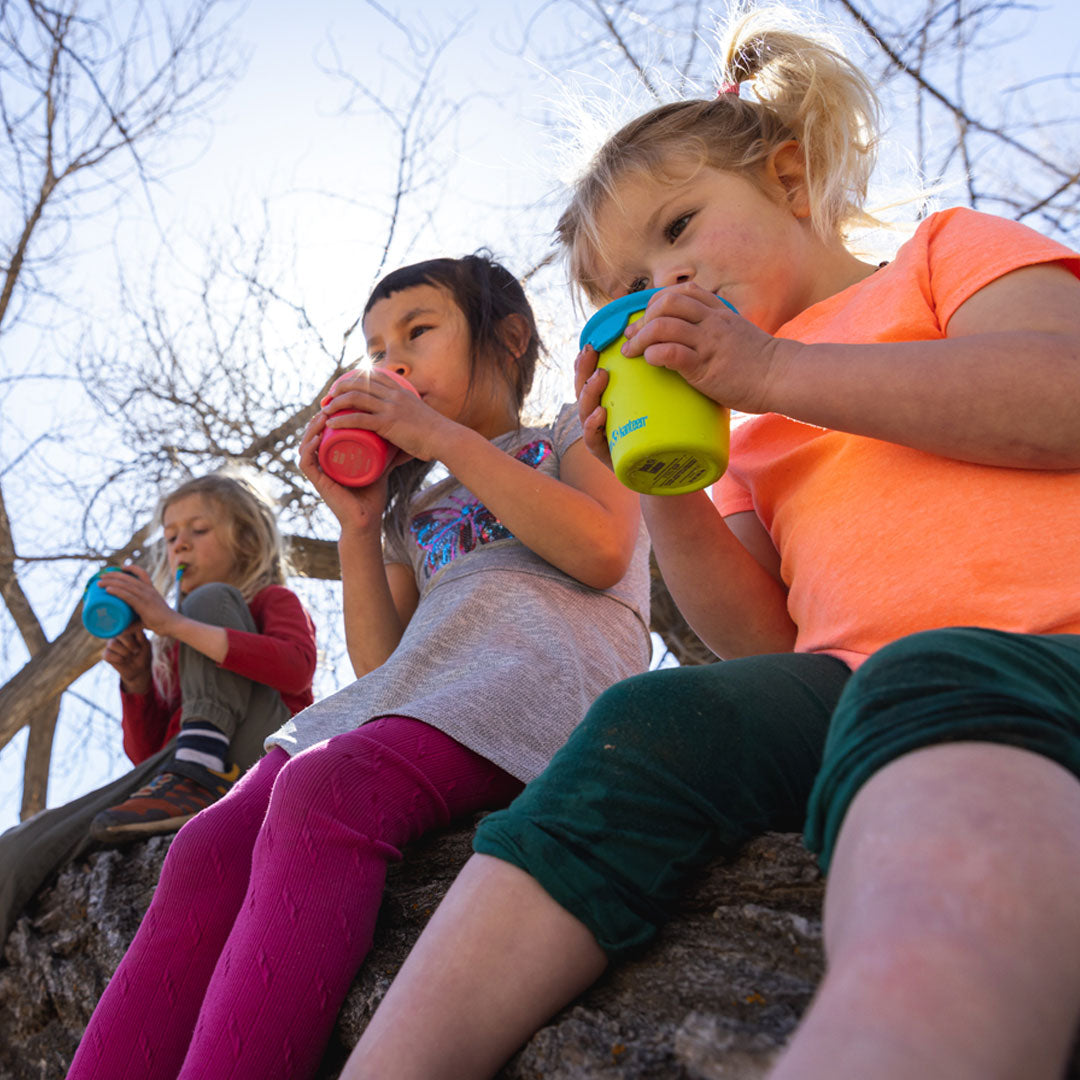 Stainless Steel Kid Cups
Robust taint free hydration for young children
Brand: Klean Kanteen
SKU: K10SSKCS-MB-T, K10SSKCS-CP-T, K10SSKCS-RR-T, K10SSKCS-SG-T, K10SSKCS-HO-T
Materials: 90% recycled stainless steel, silicon
Dishwasher safe: Yes
Microwave safe: No
Dimensions (including straw): 89 x 163mm / 3.5 x 6.4"
Weight: 95g / 3.4oz
Opening diameter: 76mm / 3"
Capacity: 295ml / 10floz
Age: 4 years+
Colour: Mykonos Blue, Crocus Petal, Rouge Red, Sparkling Grape, Hawaiian Ocean
Made in: China
UKRAINIAN APPEAL
Through no fault of their own, many Ukrainian men, women and children are suffering at the hands of the Russian military. Winters are desperately cold and many are without heating and electricity. Please follow the link below to see how you can join us in helping these unfortunate people.
DONATE NOW