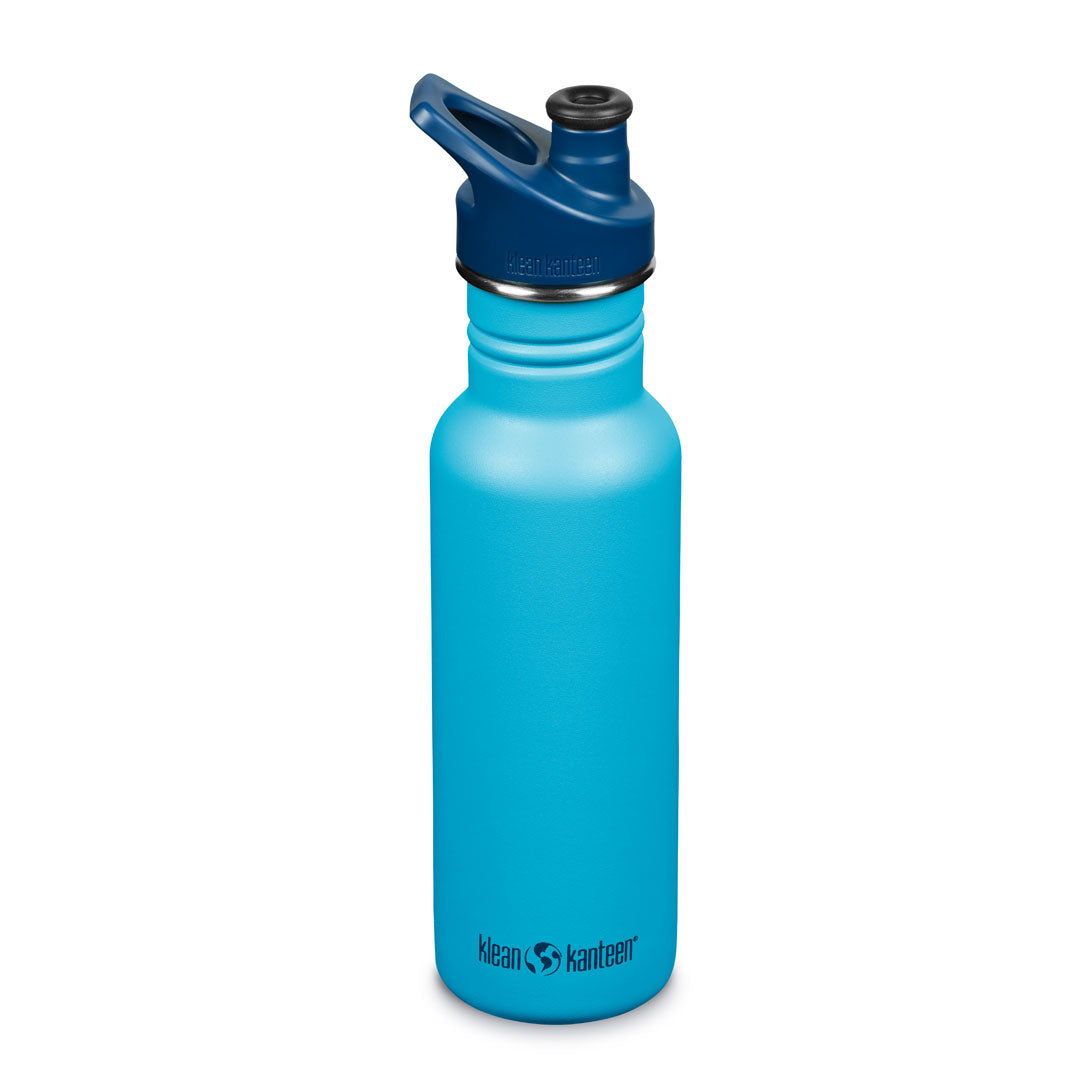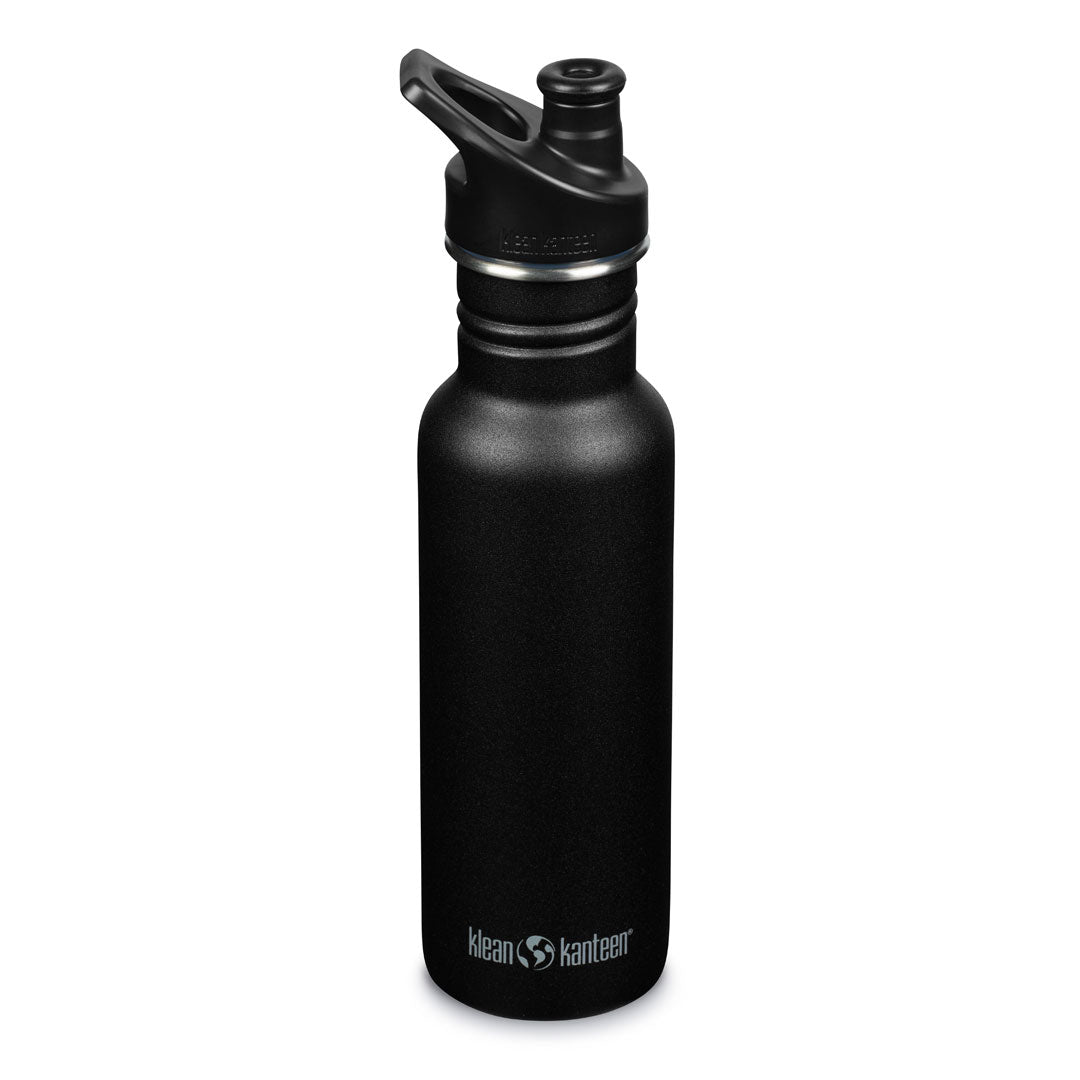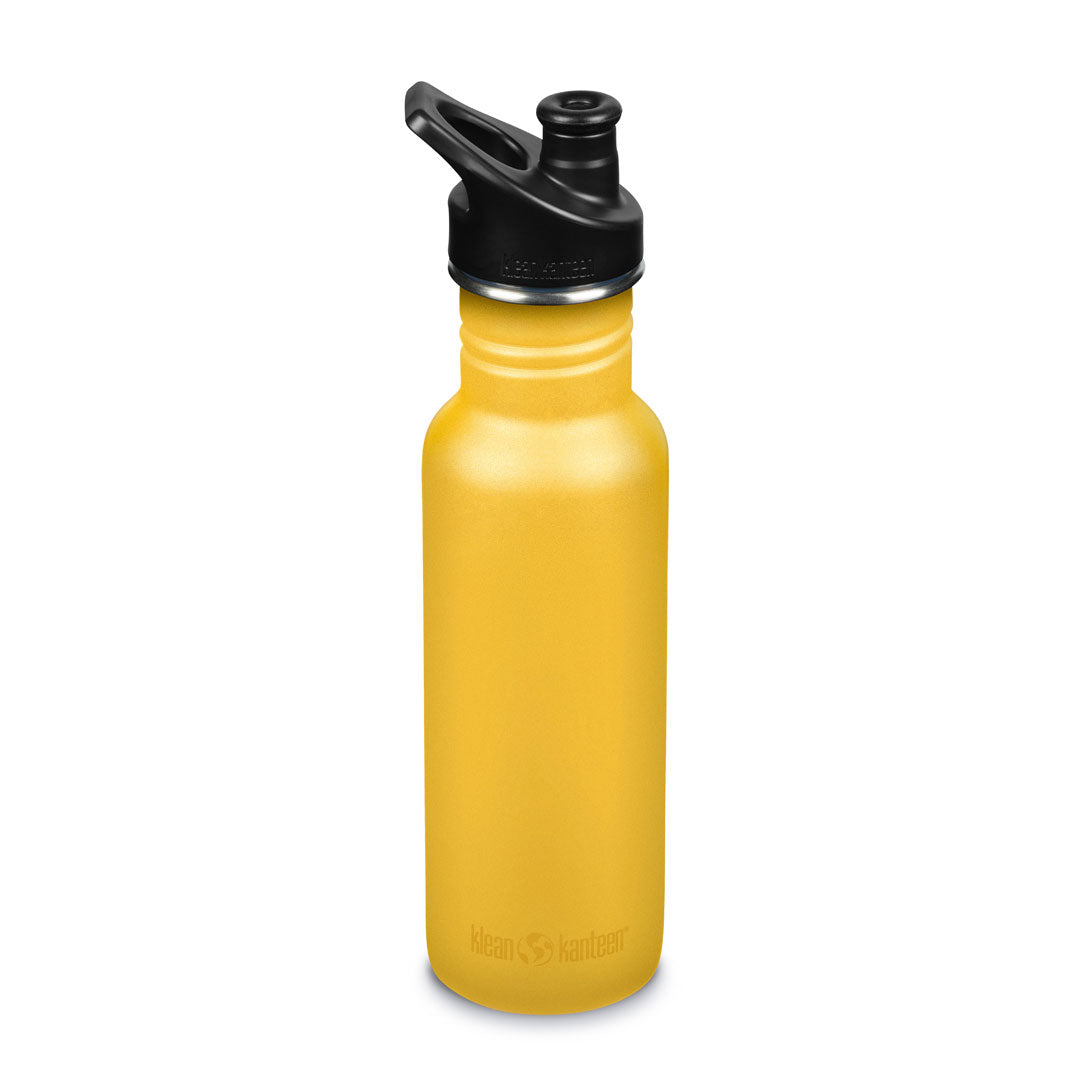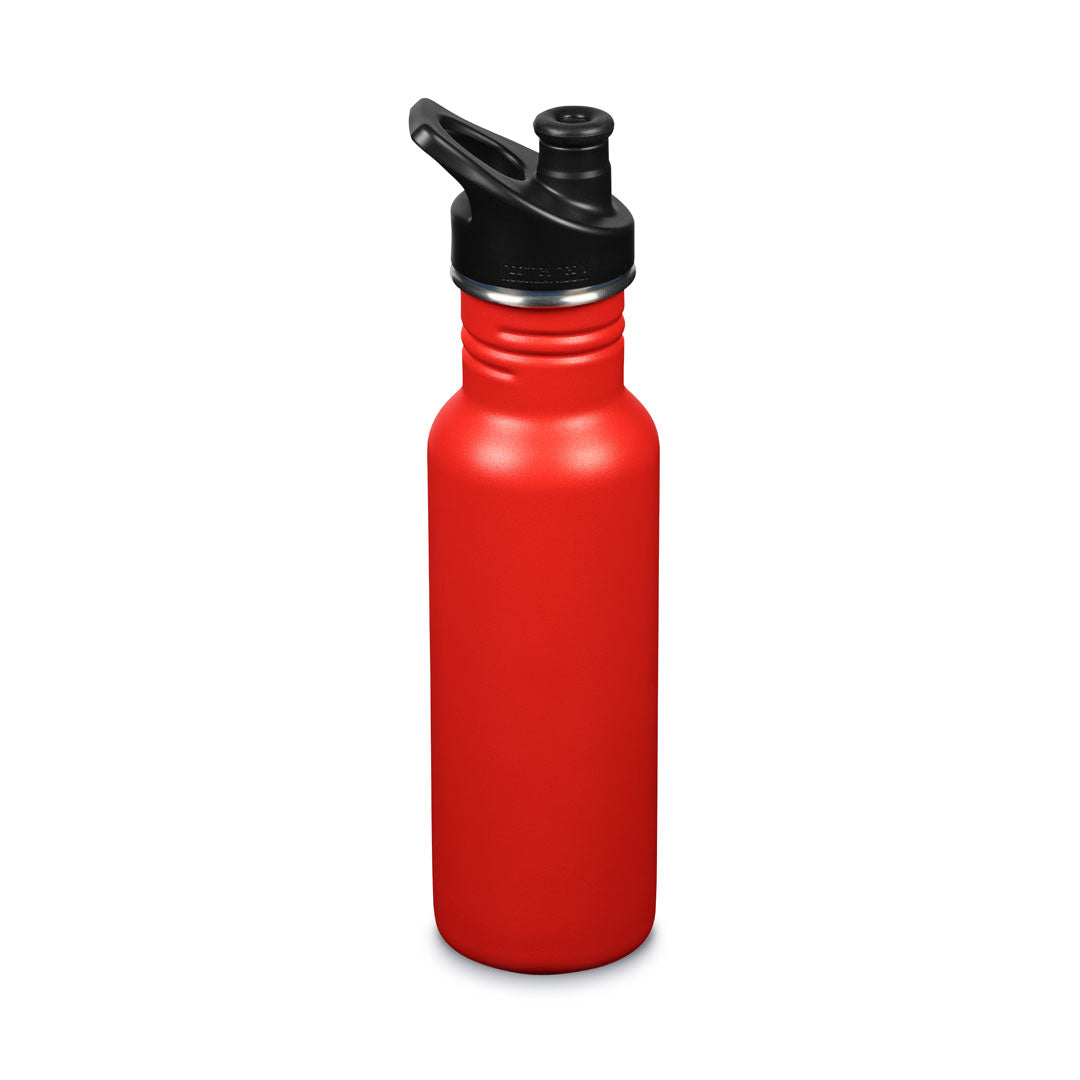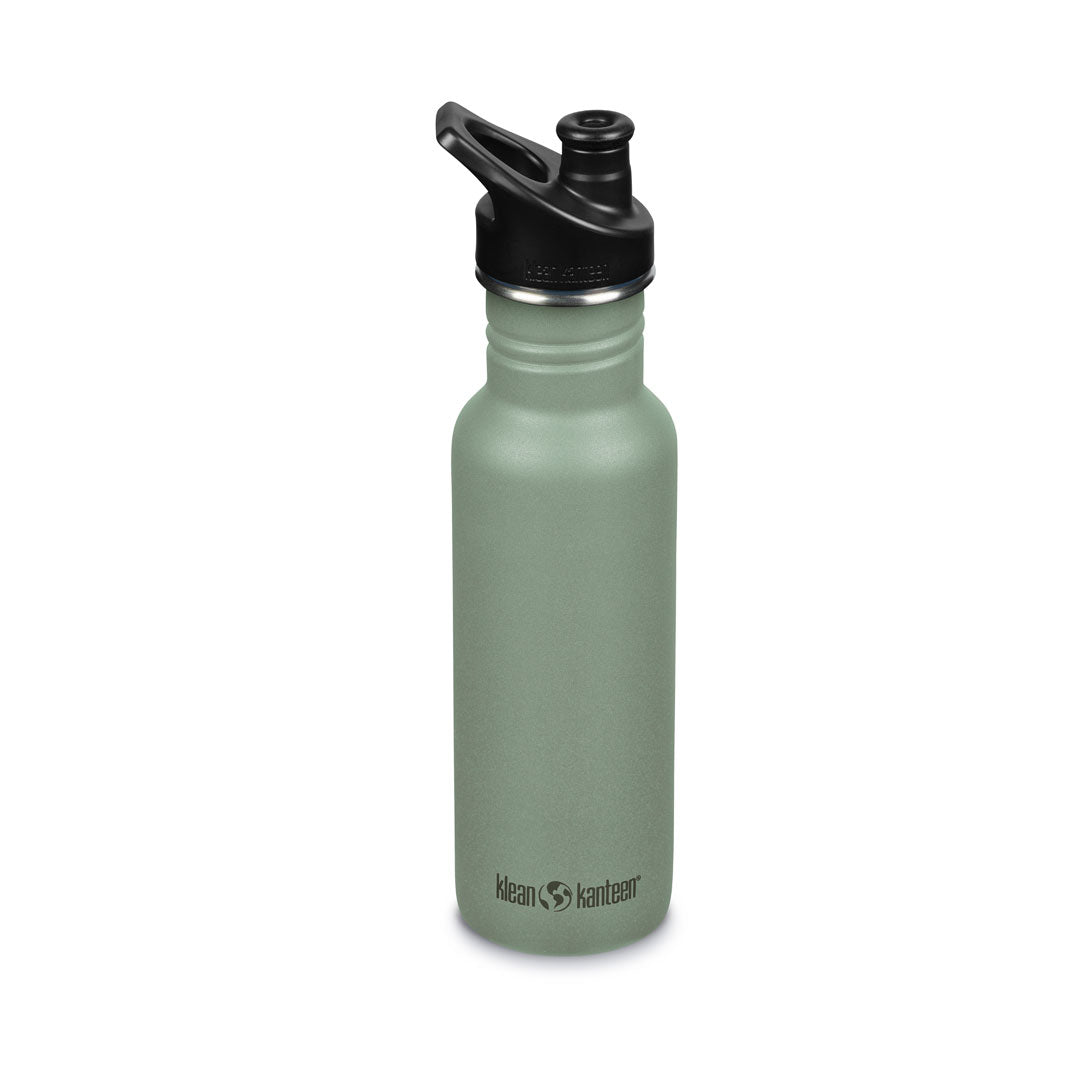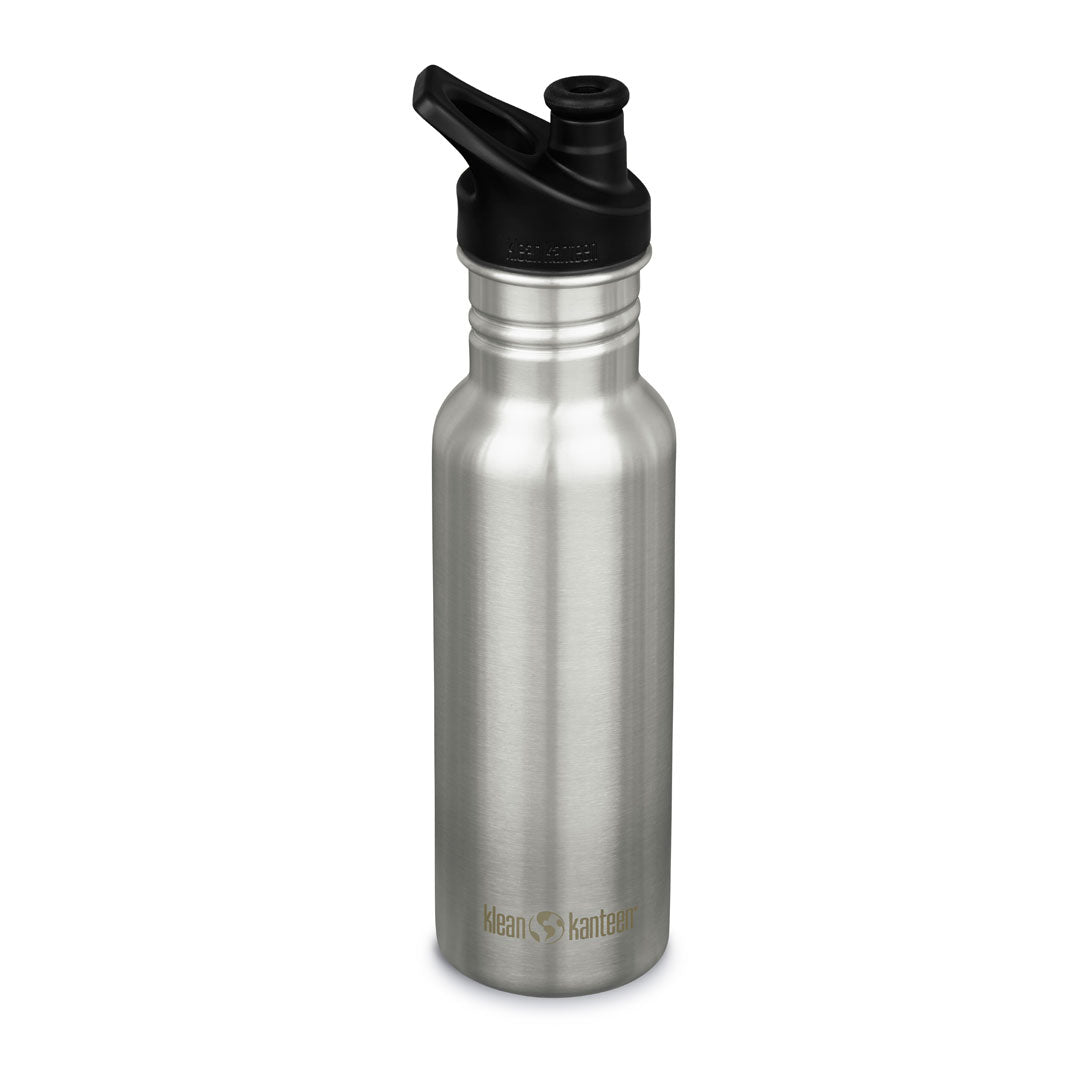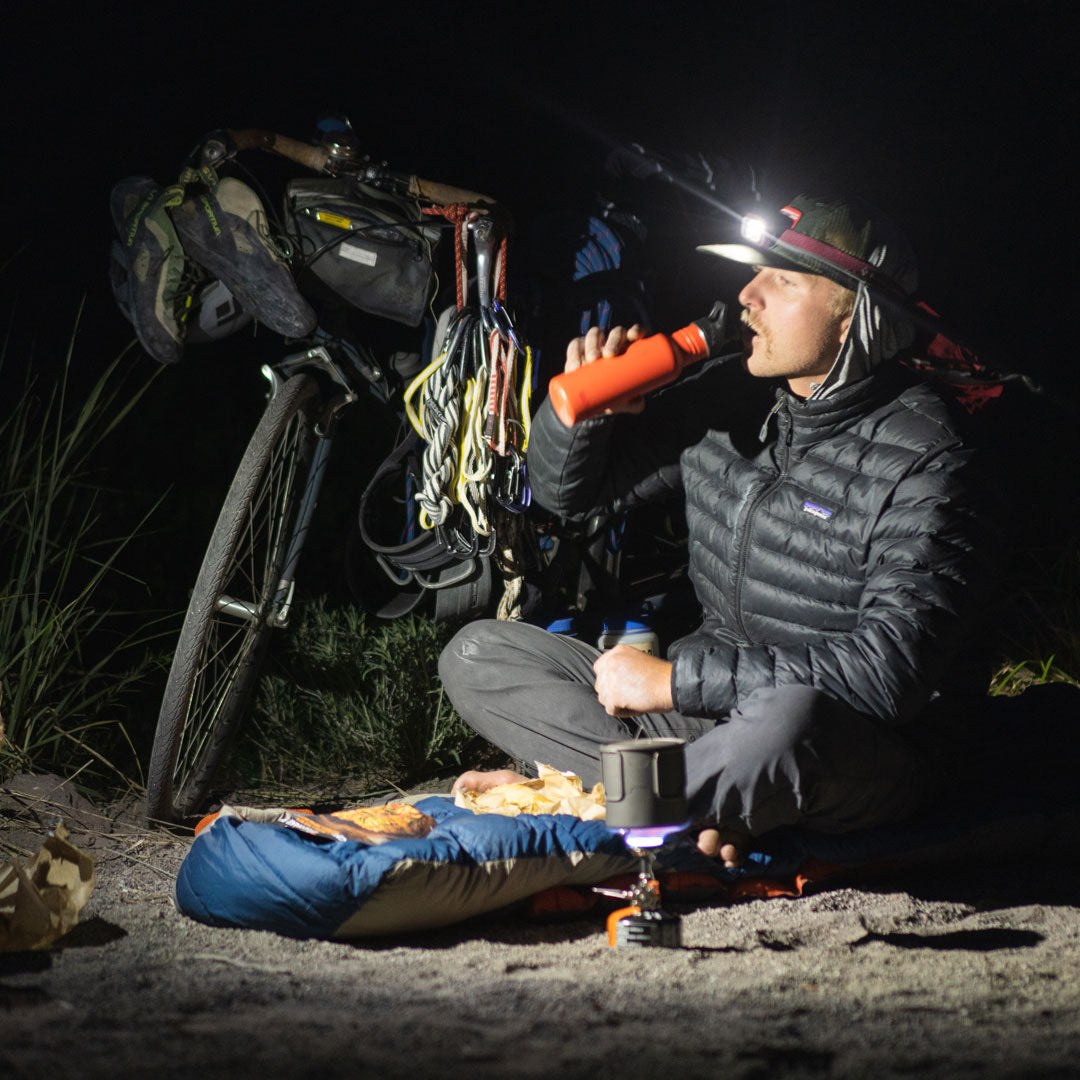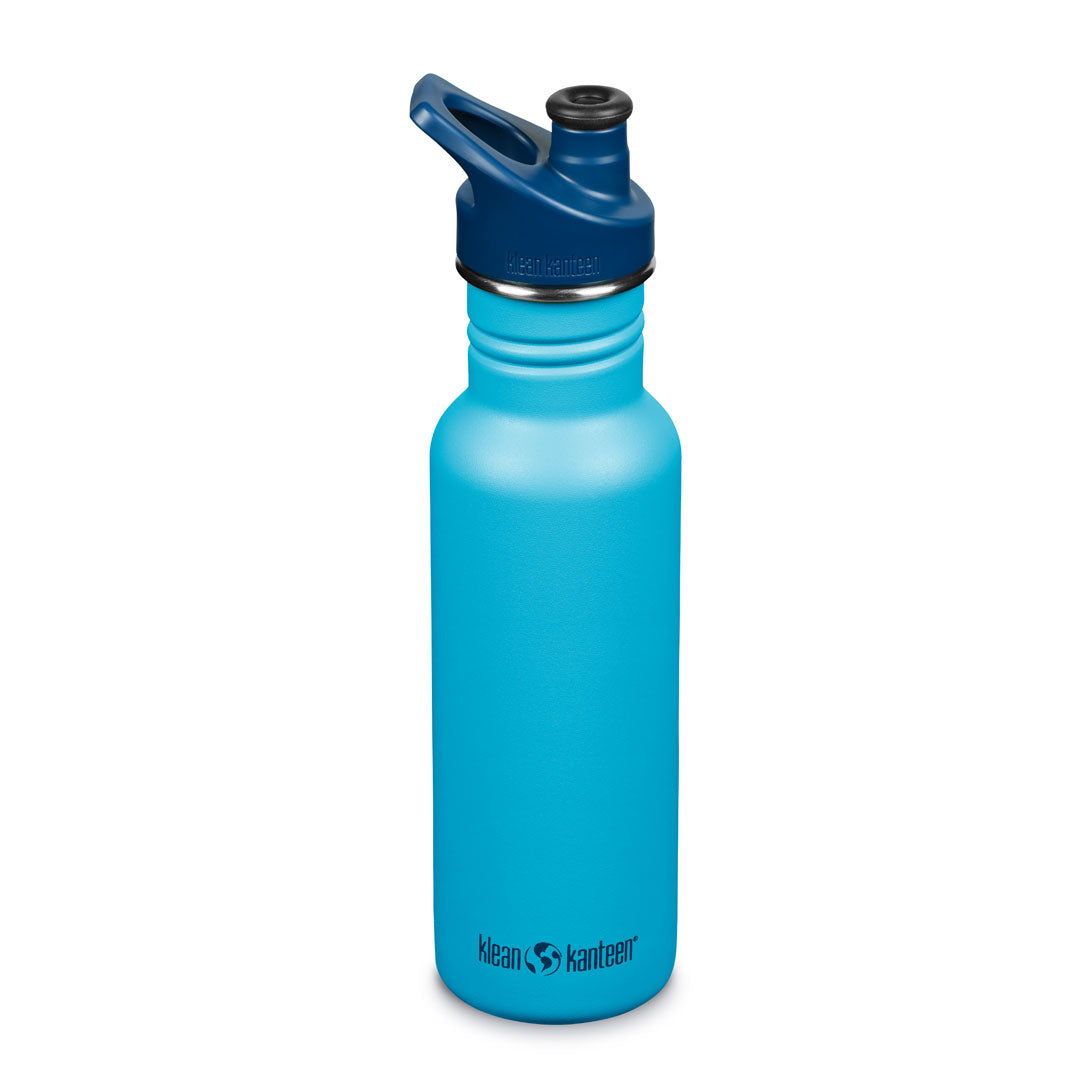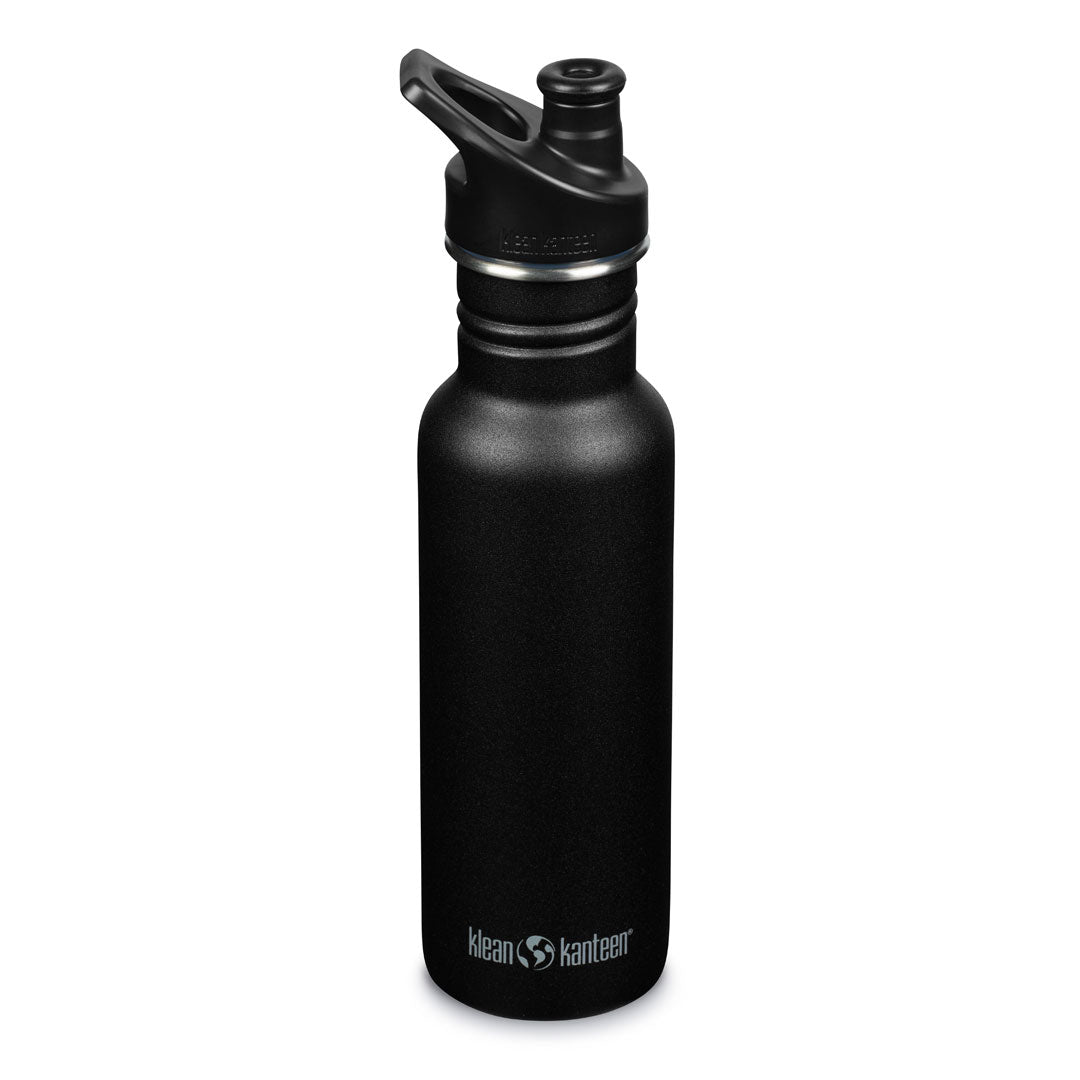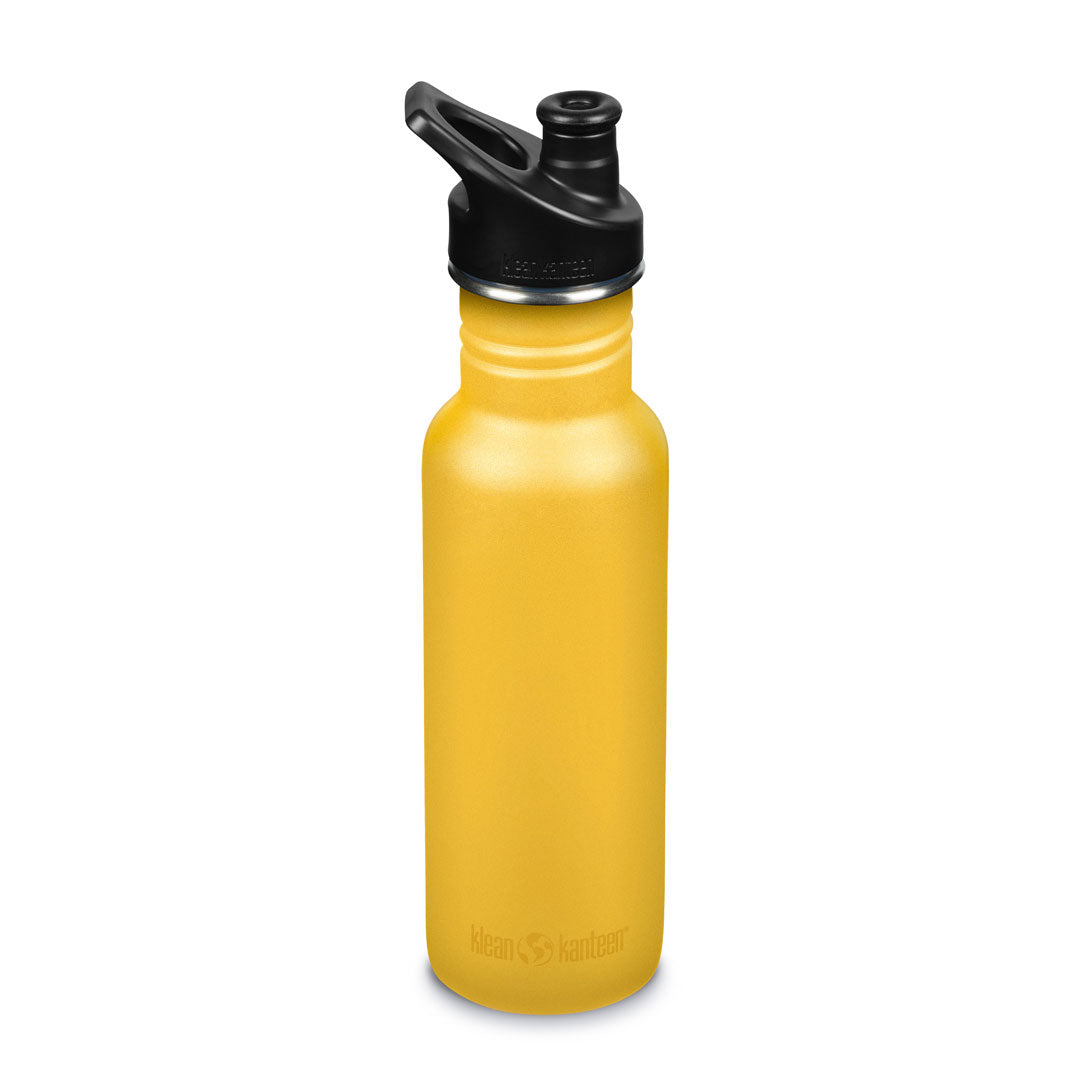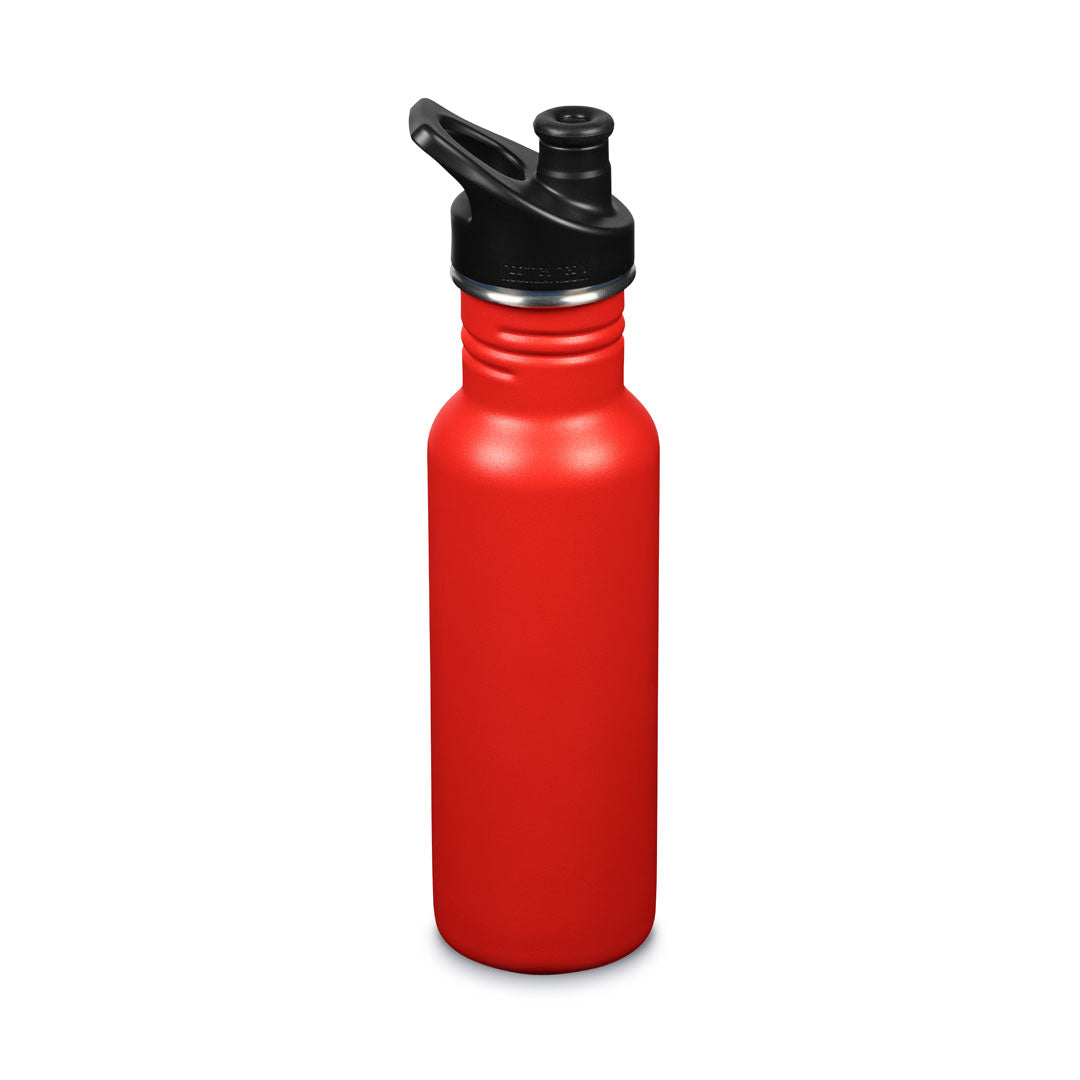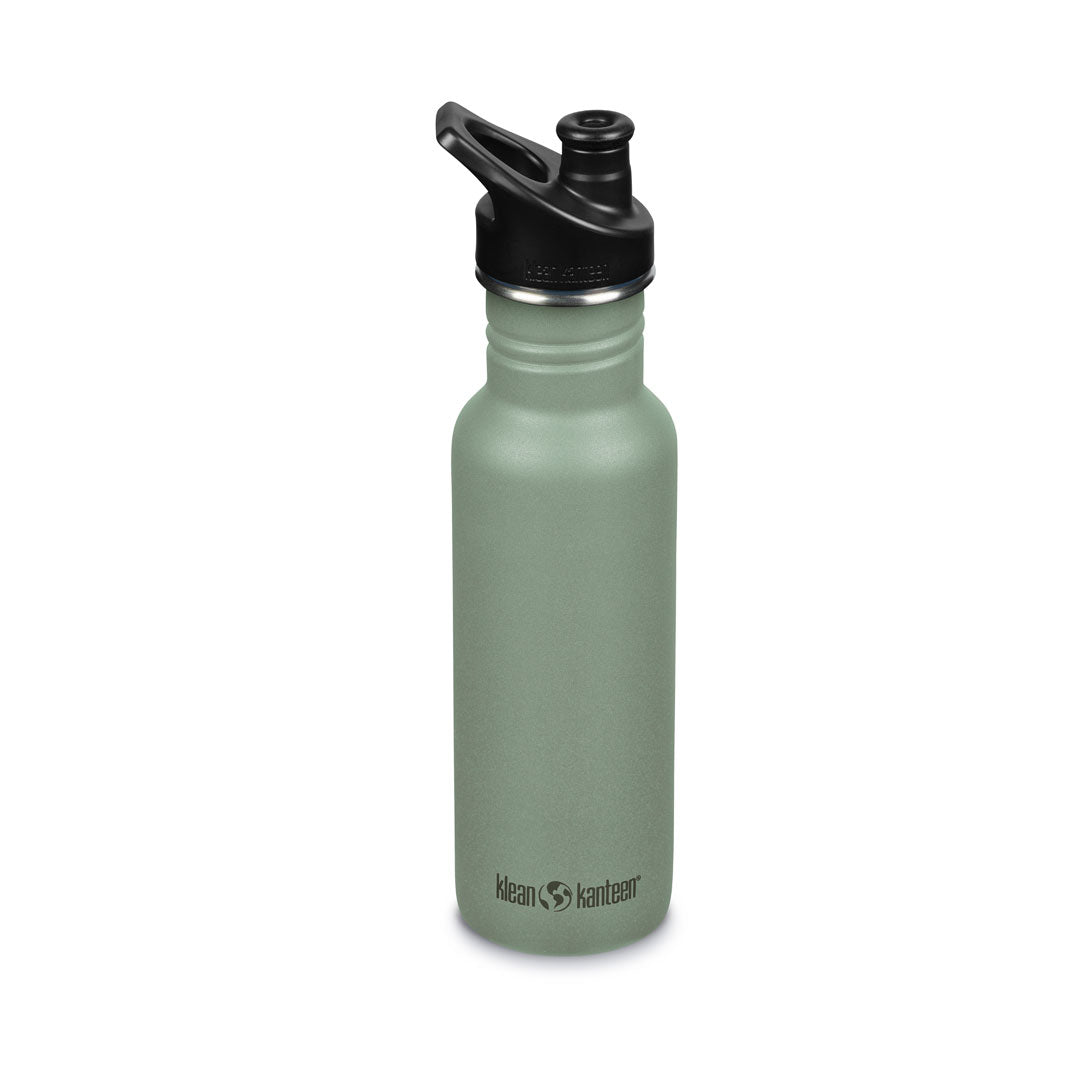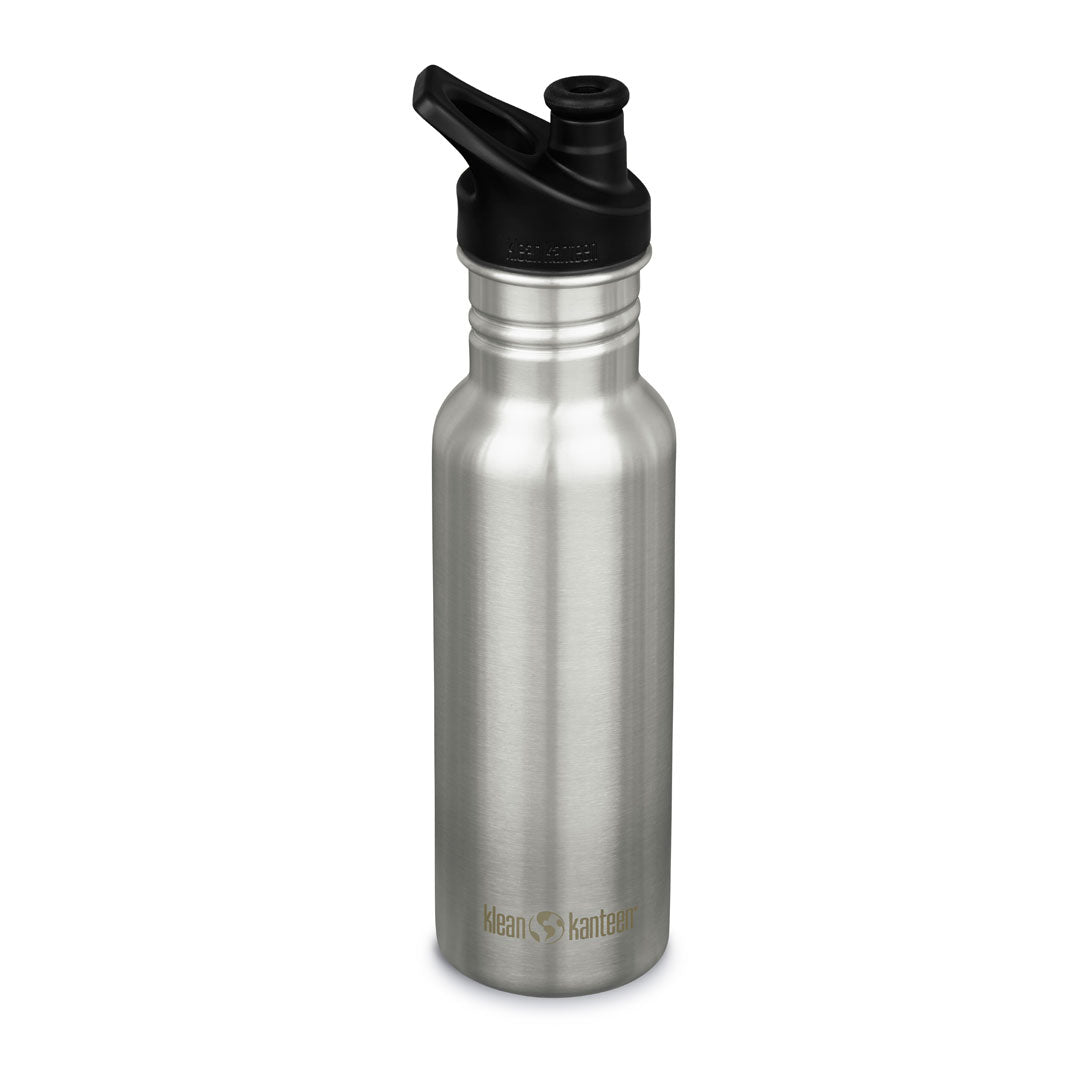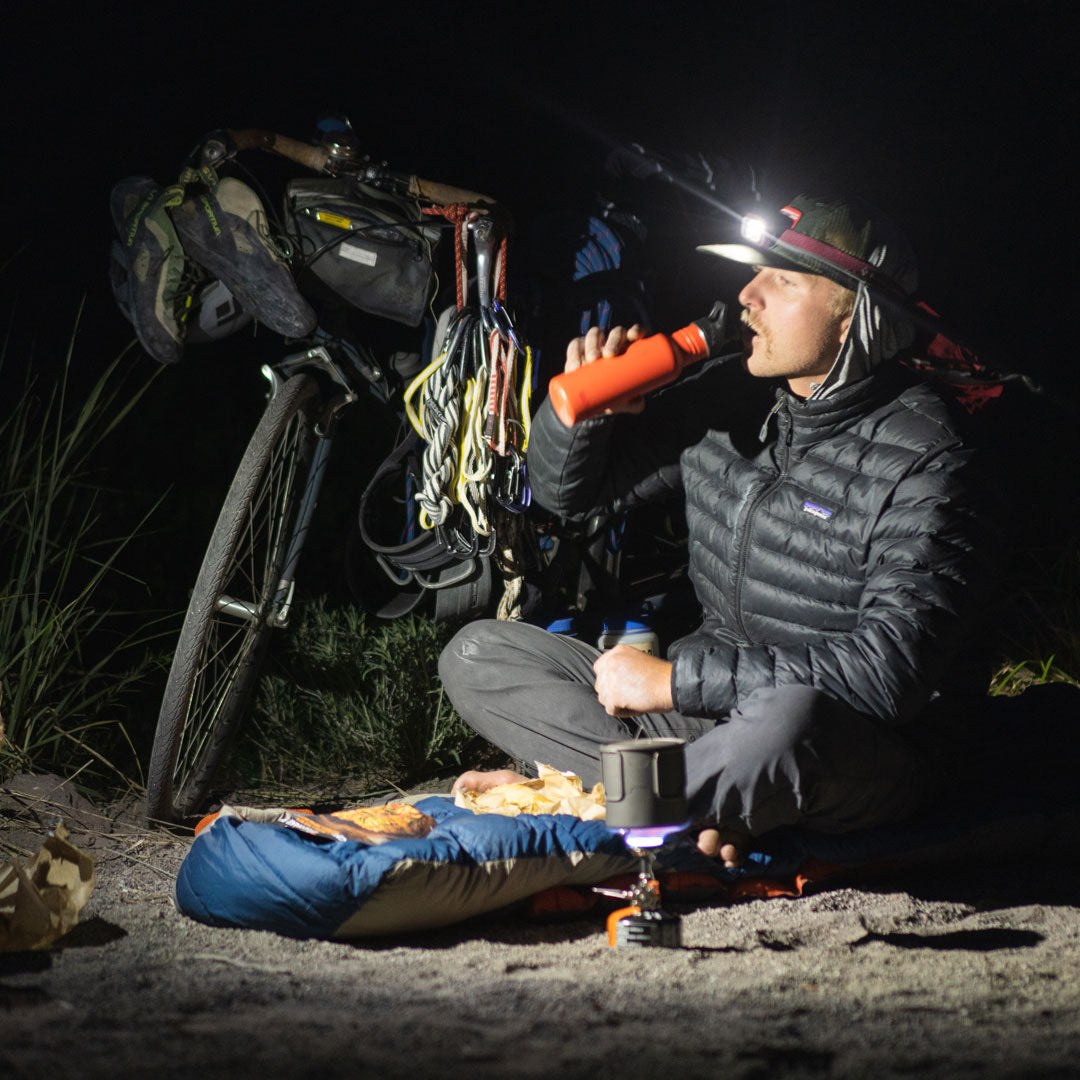 Stainless Steel Water Bottles
An environmentally friendly alternative to single use plastic
Brand: Klean Kanteen

SKU: K18CNPPS-BS, K18CNPPS-BK, K18CNPPS-HO, K18CNPPS-TL, K18CNPPS-SS, K18CNPPS-OG
Materials: Stainless steel, polycarbonate (cap)
Dishwasher safe: Yes
Microwave safe: No
Dimensions: 65mm base diameter x 253mm tall
Weight: 162g / 5.7oz
Opening diameter: 44mm /1.75"
Capacity: 532ml / 18floz
Colours: Hawaiian Ocean Blue, Black, Old Gold Yellow, Tiger Lily Red, Sea Spray Green, Brushed Steel Silver
Made in: China
UKRAINIAN APPEAL
Through no fault of their own, many Ukrainian men, women and children are suffering at the hands of the Russian military. Winters are desperately cold and many are without heating and electricity. Please follow the link below to see how you can join us in helping these unfortunate people.
DONATE NOW