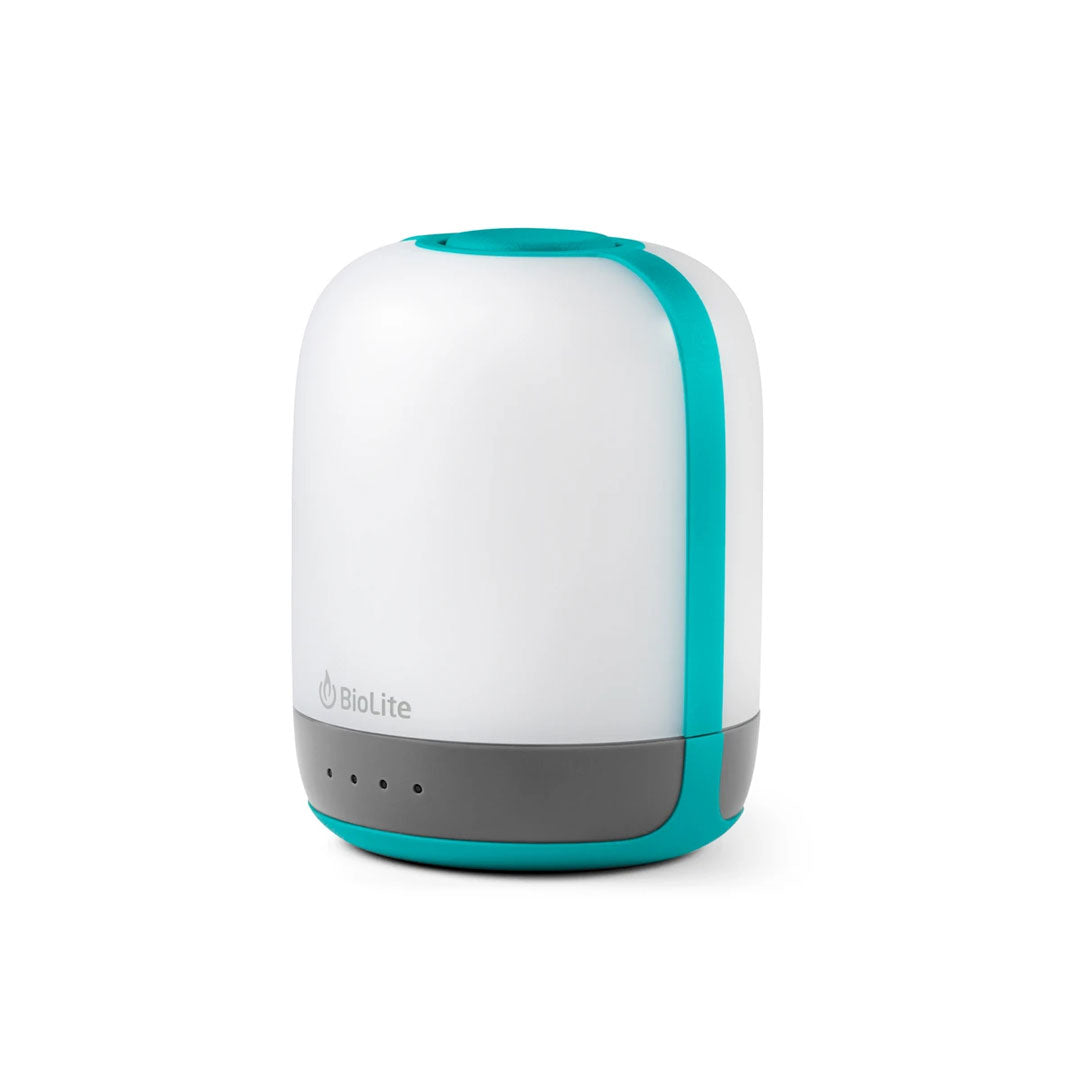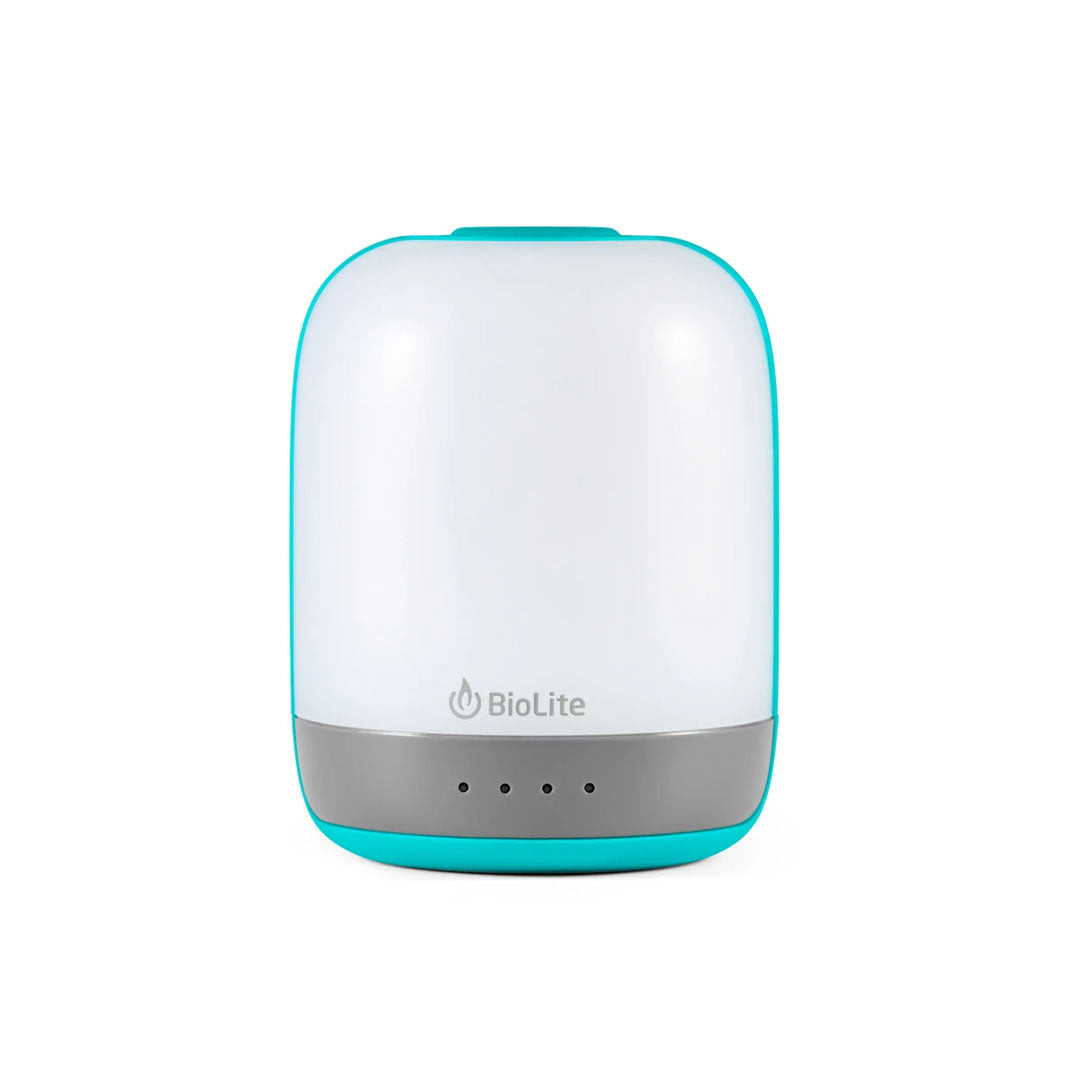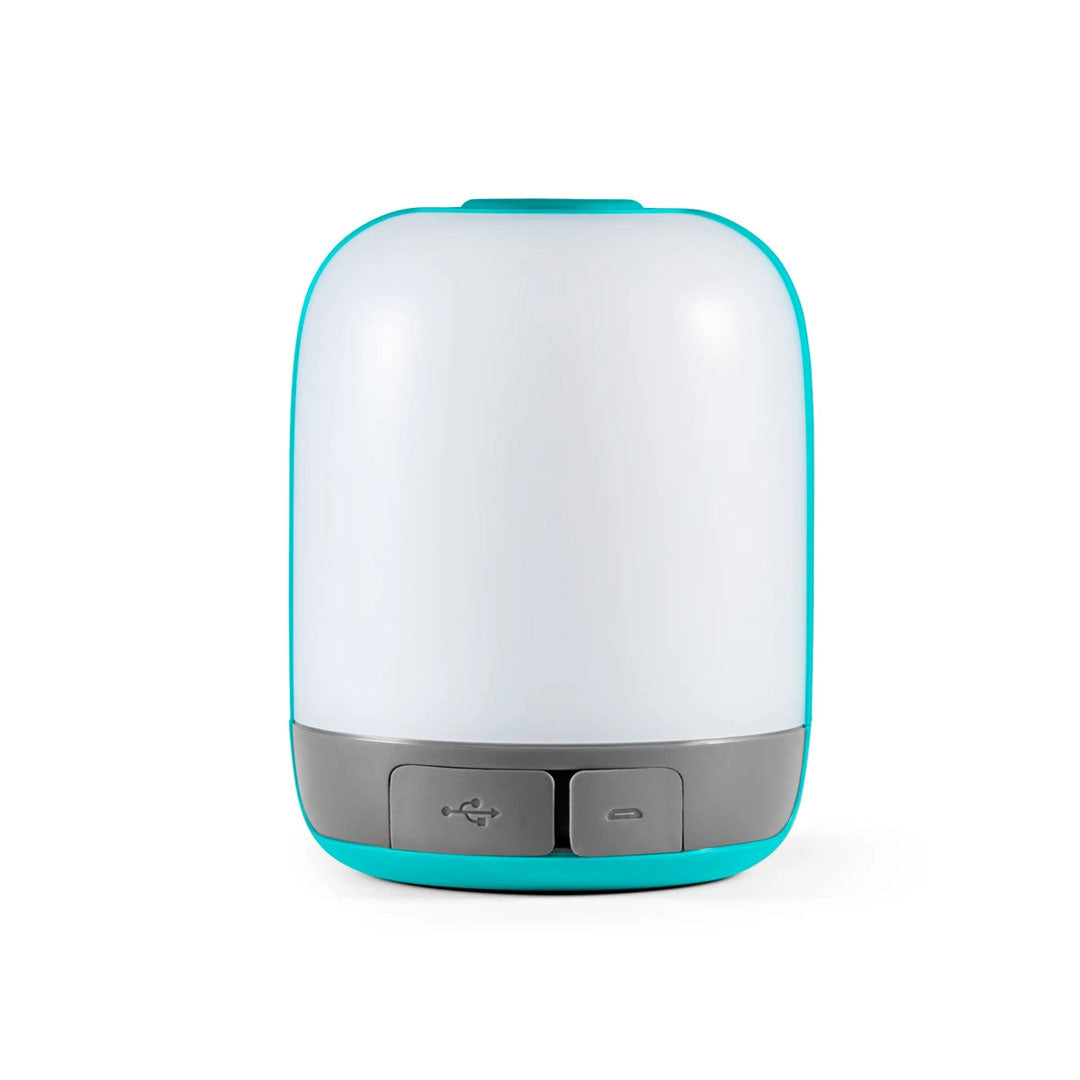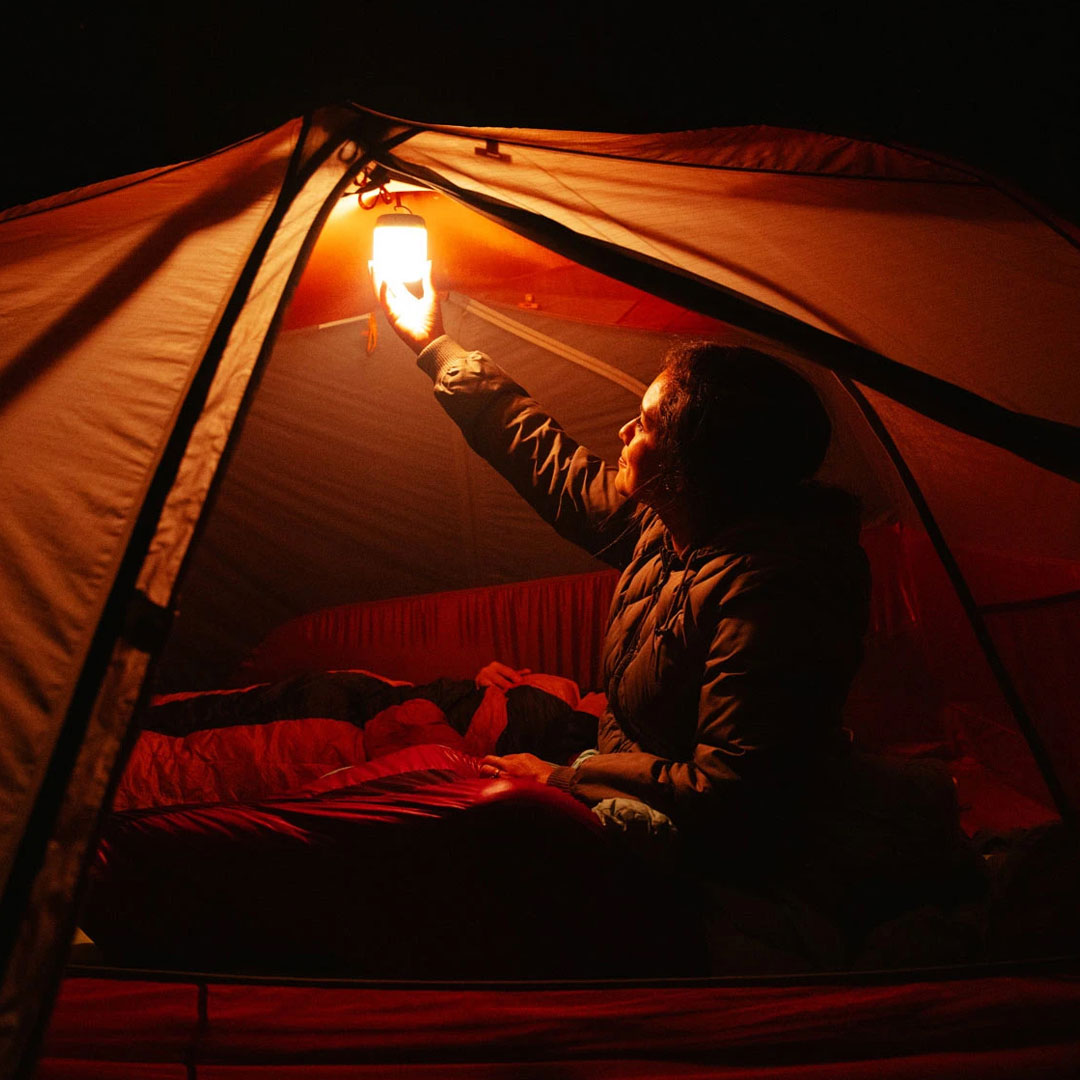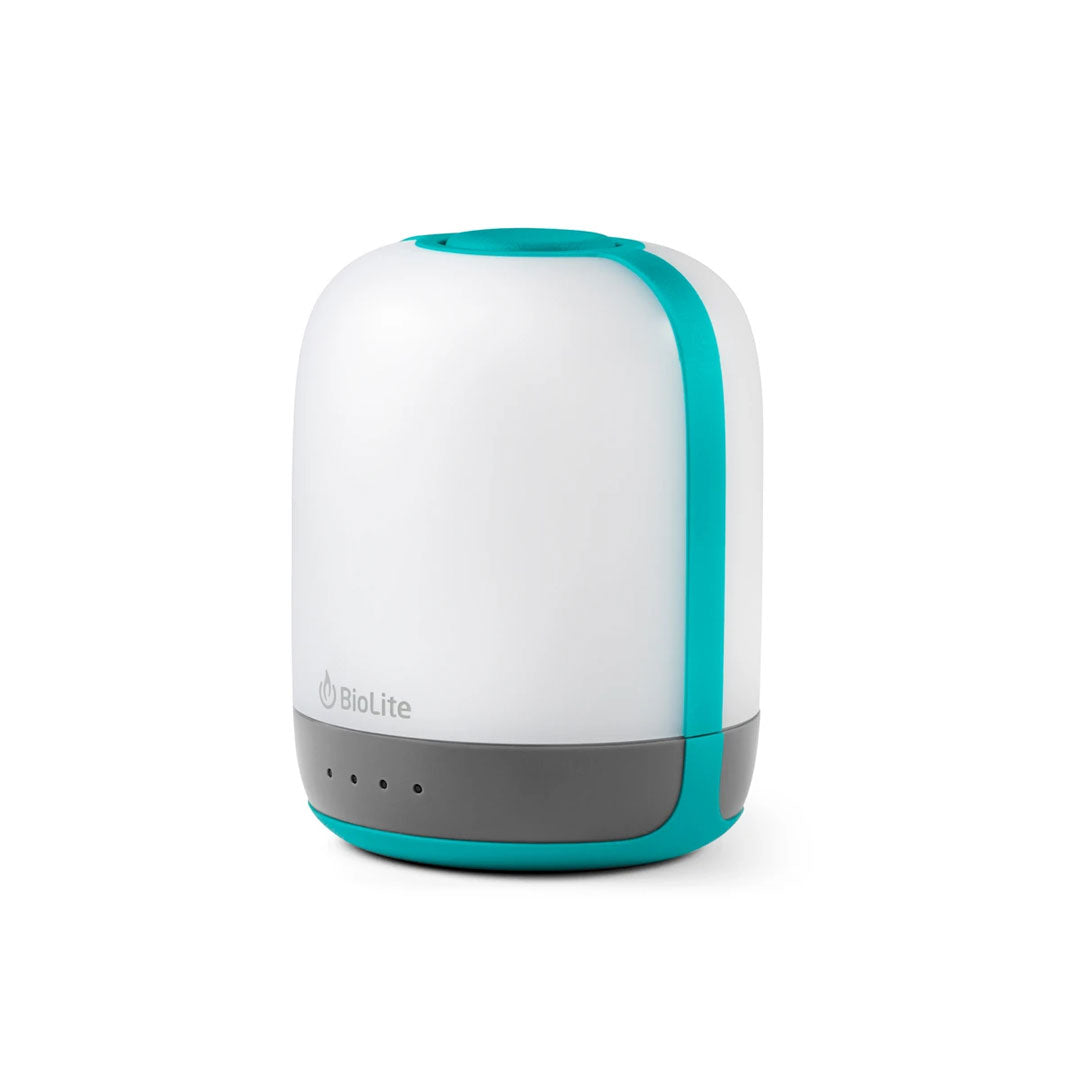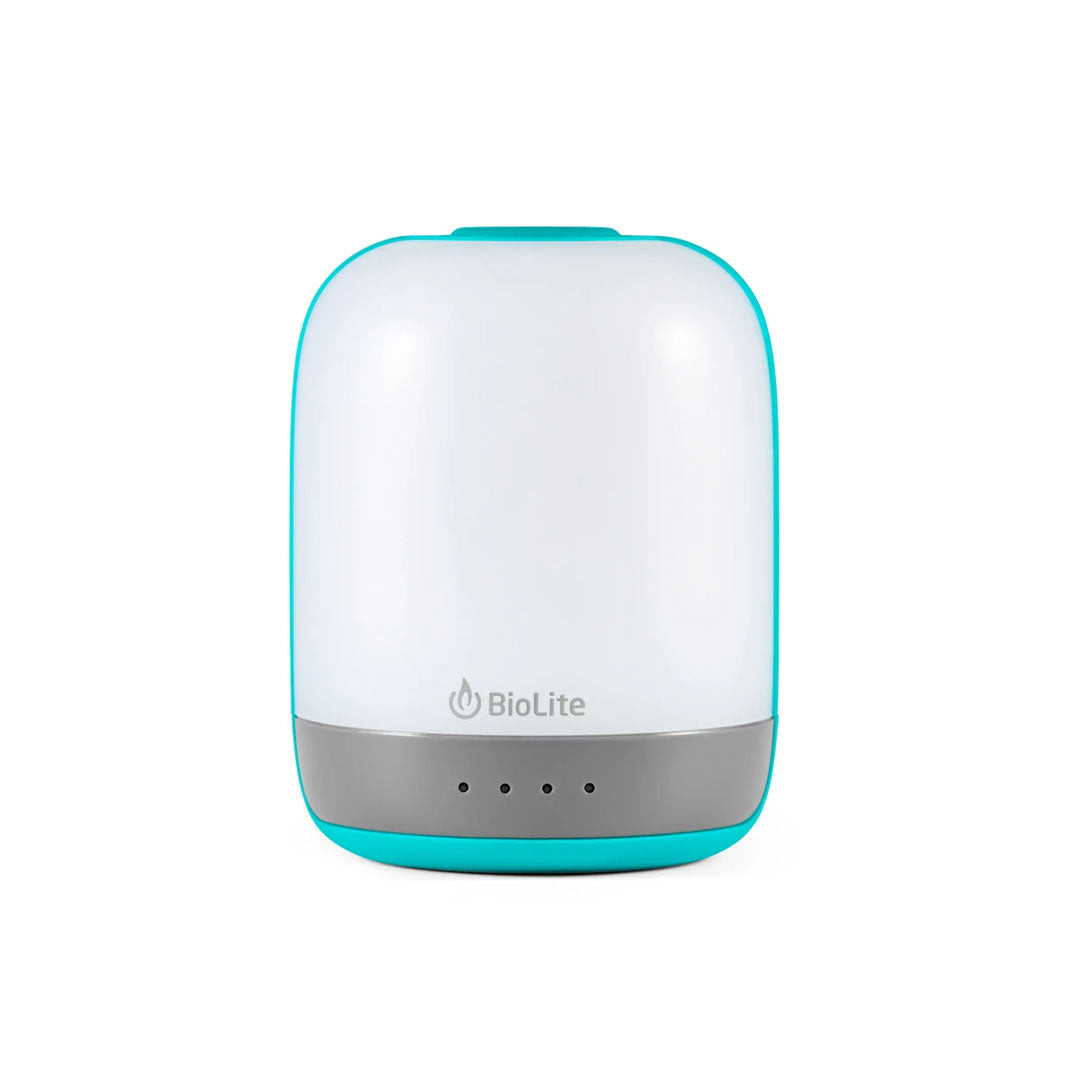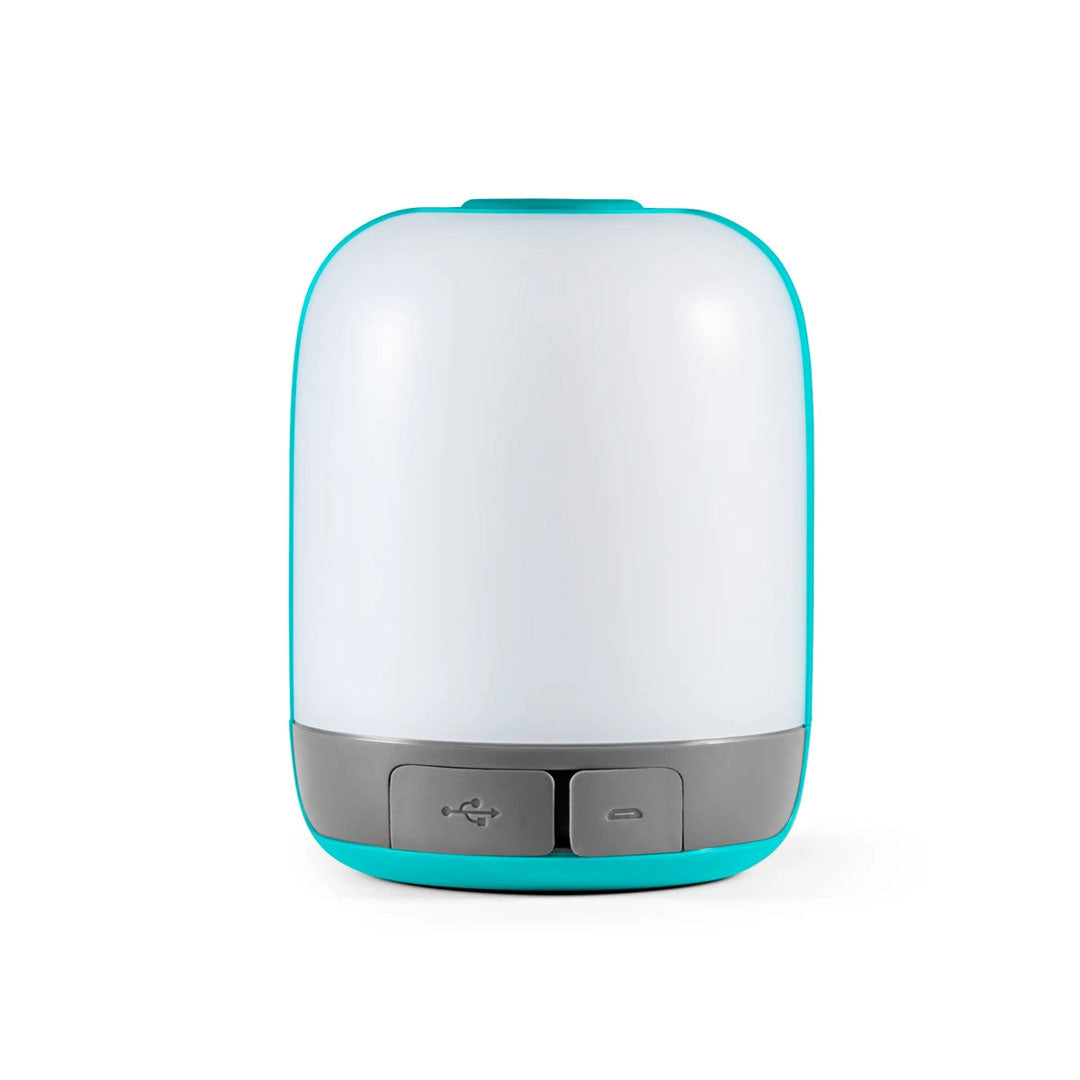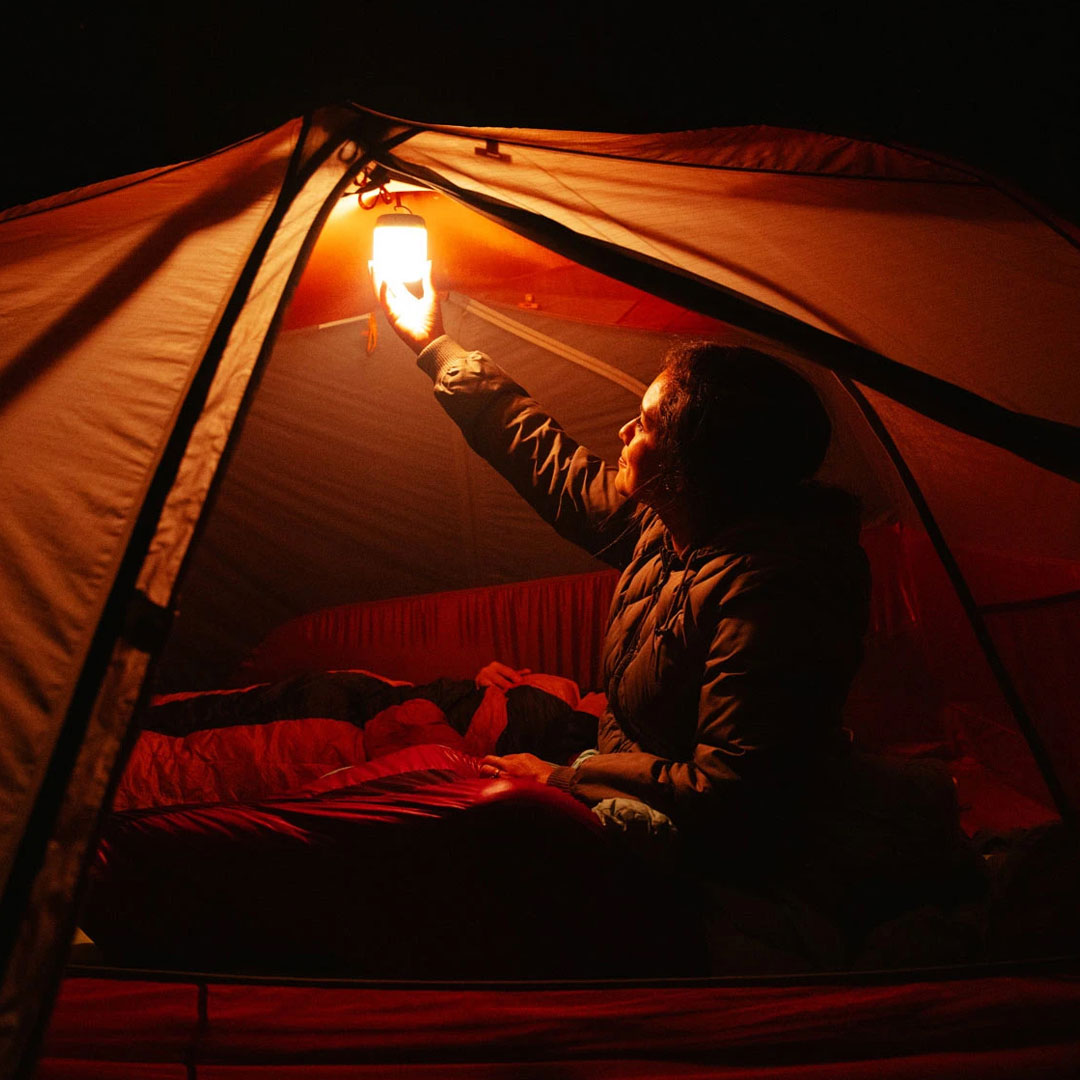 AlpenGlow 250 Rechargeable LED Lantern
Versatile lighting and charging options on adventures
Brand: BioLite

SKU: LNA0100
Battery type: Rechargeable 3200 mAh Li-ion
Battery life: High - up to 5 hours, Low - 200 hours
Brightness (lumens): High - 250,  Low - 2.5
Charge time: 2.5 hours by 5V/2Amicro USB
Lighting modes: Cool & warm white (dimmable), candle flicker, single colour, multicolour, and cycling colour
Construction: Impact and water resistant body IPX4
Dimensions: 95 x 75mm / 3.7 x 3.0"
Weight: 210g / 7.4oz
Contents: Lantern, USB micro cable
Made in: China
UKRAINIAN APPEAL
Through no fault of their own, many Ukrainian men, women and children are suffering at the hands of the Russian military. Winters are desperately cold and many are without heating and electricity. Please follow the link below to see how you can join us in helping these unfortunate people.
DONATE NOW